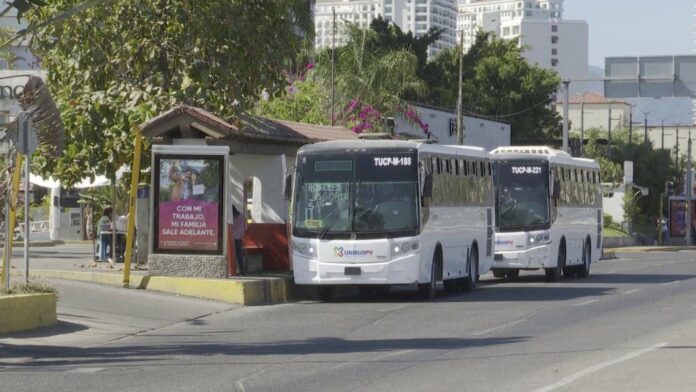 Given the lack of gas supply from the United States, the Jalisco State Secretary of Transportation reported that the supply of this fuel will be restricted.
It should be noted that most of the public transport units in Puerto Vallarta use compressed gas for their mobility, so the population is recommended to take precautions.
For its part, the state agency is working to mitigate this problem, they hope that the service will be restored normally as of next Monday.
"At the moment, we are working on a mitigation plan for this problem, so that, from today to Monday, when the supply is expected to be restored normally, these cities and points are not severely affected and that the public transport service is guaranteed with diesel units, which we are reorganizing to cover the different routes mentioned ".
Finally, the Ministry of Transportation indicated that they will be communicating any eventuality regarding the routes affected by this supply cut.
Source: tribunadelabahia.com.mx