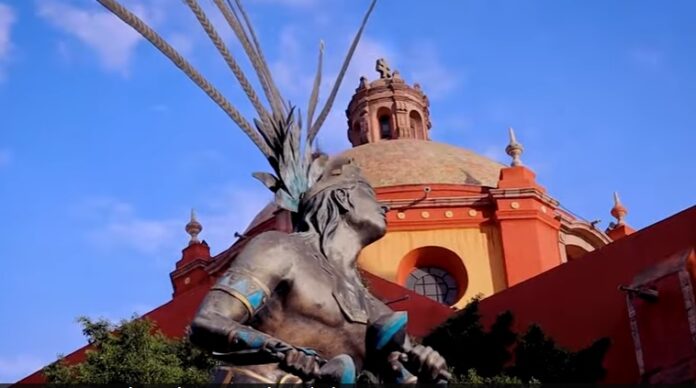 Israel Plata brings us his latest on Queretaro…
Hello guys 😉 as some of you might know I've been traveling around Mexico since August.
I visited the city of Santiago de Queretaro, which is just 3 hours from where I live (Mexico City). Queretaro is definitely one of my favorite cities in Mexico and its also considered one of the safest and wealthiest cities in the country.
I filmed some footage and decided to make a short video about my trip. I know I probably missed some spots but this is all I was able to see during my trip. I hope you enjoy and let me know if you've ever been to Queretaro ; )
Instagram ➡️ @isra_plata