Tijuana and Ensenada are among the six most violent cities in the world, according to the Security, Justice and Peace report.
In the study of the 50 most violent cities in the world, the Citizen Council for Public Safety and Criminal Justice of the State indicates that Tijuana ranks number 2 and Ensenada number 6.
It highlights that Mexico is the country with the highest number of violent cities, having 18 out of a total of 50 in the 2020 Ranking, and six of them occupy the first places, according to José Antonio Ortega, president of this civil society organization.
The Tijuana metropolitan area registers 105.15 homicides per 100,000 inhabitants, while Ensenada registers 90.58 homicides.
The most violent city in the world, according to this study, is Celaya, with 109.38 homicides for every one hundred thousand inhabitants. This Guanajuato city is followed by Tijuana, Ciudad Juárez, Ciudad Obregón, Irapuato, Ensenada and Uruapan.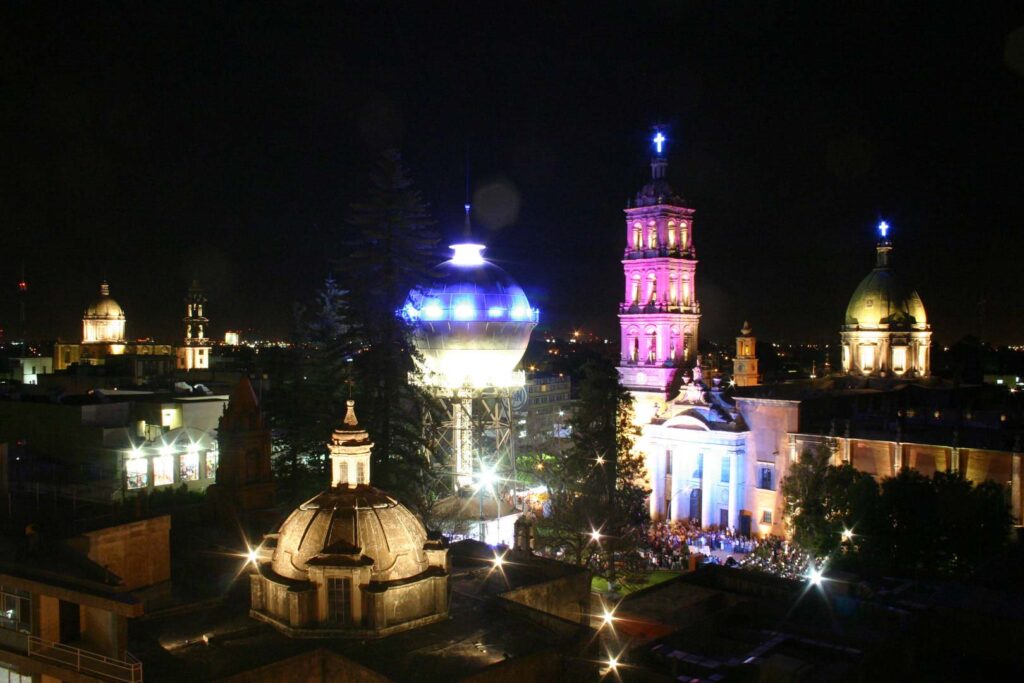 The document indicates that the ranking is made with the manifest objective of political citizens to draw attention to violence in cities, particularly in Latin America, so that rulers are pressured to fulfill their duty to protect the governed and guarantee their right to public safety.
It also points out that there is progress in other countries in applying crime control policies, contrary to those established in Mexico since there is no understanding with members of organized crime, they reduce impunity and "do not throw taxpayers' money into the trash. with subsidies that are actually to buy votes. "
He warns that "the case of Brazil is significant because of its progress because the government is not at all complacent with criminals and applies the law to them without regard."
---
Source: La Jornada