As you are making arrangements for your move to Mexico, do not forget your pets! For many people, the dogs and cats are part of the family, and when the family is relocating to Mexico so are the pets. Dogs and cats are welcome in Mexico, and no quarantine is required. Other animals may need special permission; follow the link below.
Look for pet moving companies that specialize in moving pets: When it comes to moving your furry friends, you want to work with a company that has the experience and specializes in pet moving services.
Check for reviews and ratings: It's important to read customer reviews and check the ratings of pet moving companies to get an idea of the quality of their services. You can do this by searching online for reviews and ratings or asking for recommendations from other pet owners.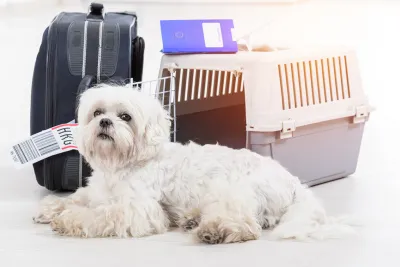 Ask for certifications and licenses: Make sure the pet moving company you choose is certified and licensed to transport pets. This will ensure that they are following the necessary safety protocols and have the required knowledge and experience to handle your pet's move.
Compare prices: Get quotes from several pet moving companies to compare their prices and services. Keep in mind that the cheapest option may not always be the best, especially when it comes to your pet's safety and well-being.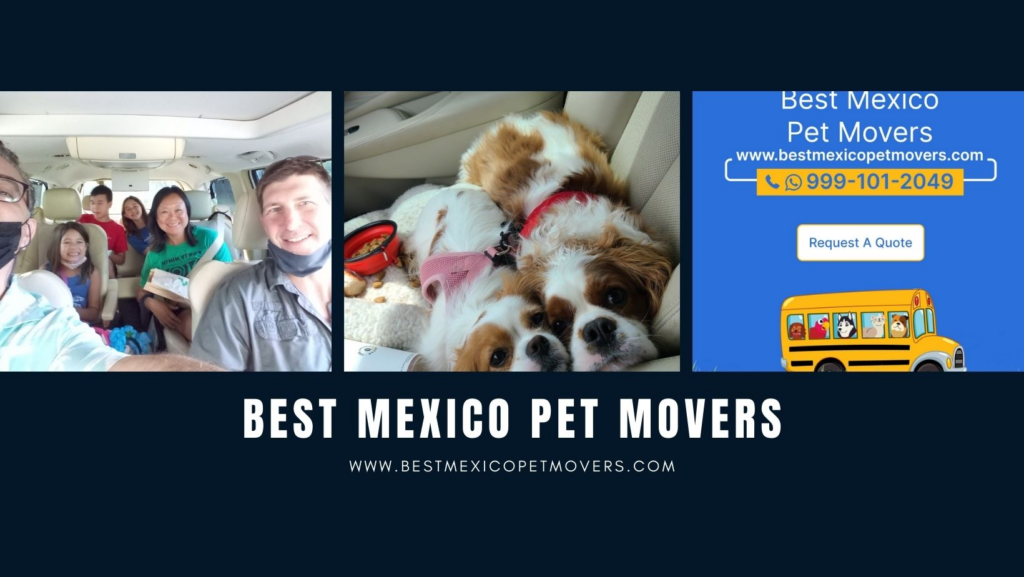 Ask for references: Don't be afraid to ask the pet moving company for references from previous customers. This will give you a better idea of their level of customer service and satisfaction.
By following these tips, you should be able to find a reliable and trustworthy pet moving company in Mexico.
Mexico Daily Post