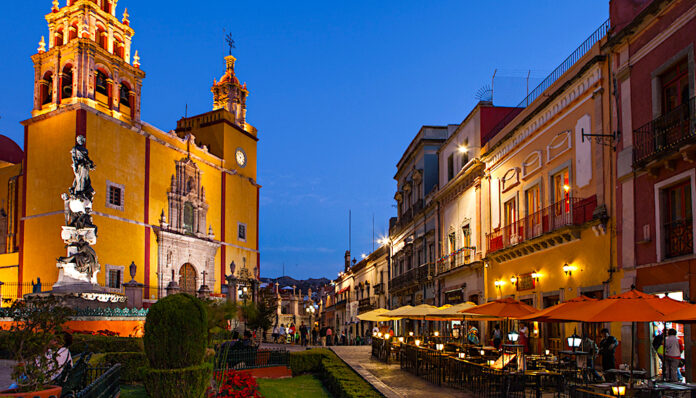 How many times have you been captivated by a tourist activity in Guanajuato? Well, now you can recognize your destination, hotel, food or any favorite experience through the 'Best of Guanajuato' awards granted by México Desconocido.
José Luis Cachafeiro, General Director of Mexico Desconocido reported that the objective is to reward and recognize tourism providers and experiences in each state within 20 categories such as Best Tourist Destination, Best Archaeological Zone, Best Gastronomic Festival, Best Traditional Chef, best wellness experience, best museum, best experience in vineyards, best place to celebrate a wedding and, for the first time, in the category of digital content creators for those who spread the tourist wealth of the state through social networks.
Guanajuato is the third state that will have this contest after Yucatan and Nayarit. In this sense, Juan José Álvarez Brunel, Secretary of Tourism of Guanajuato highlighted that among them it is the only one that does not have a beach and that it is positioned as one of the favorites of travelers.
The prizes will be awarded by reading tourists from Mexico Desconocido through the page lomejordeguanajuato.com. Nominations may be made from August 22 to September 3; from September 10 to 25 will be the voting and, finally, on September 29, World Tourism Day will be the award ceremony in one of the magical stages of the State.
  Source: TV4 Noticias