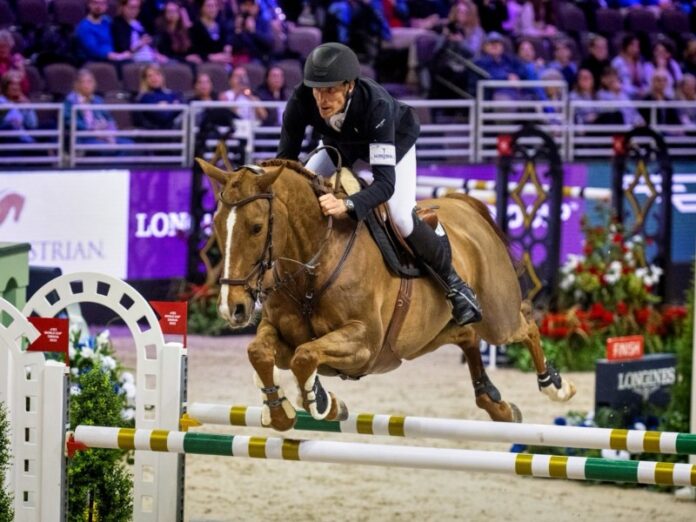 Guanajuato.- Once again the city of San Miguel de Allende will host one of the most important equestrian events in our country by hosting the Mexico Fall Tour CS5 Estrellas Otomí Gran Prix at the end of October.
The event will take place in two venues from October 19 to 30; The first venue will be at the Coapexpan Equestrian Club in Xalapa, Veracruz, giving way as the second venue to the Best Small City in the World: San Miguel Allende, which will open its doors to publicize its equestrian benefits, since in this municipality It is the third illuminated grass track in the world.
For this new edition of the Otomí Gran Prix, the participation of riders and horsewomen from Europe is expected, which will substantially raise the quality of the contest.
Likewise, this global competition will have a selection of participants based on the international ranking, so the quality of the competition will increase by having to come face to face with the best in the world.
Finally, the jury will be made up of members of the International Equestrian Federation and will be endorsed by the Mexican Equestrian Federation, which will give official validity to this sporting event that offers its prize for more than 15 million pesos.
Source: Meganoticias