6/04/2020
Businessmen from the sector are preparing to receive visitors soon, where they intend to start promoting regional tourism.
Tourism losses amounting to 8 billion pesos for the state of Guanajuato, have been especially reflected for San Miguel de Allende, where there was a decrease of 97.31% in its economic flow . Known for his romance tourism, it is estimated that in the last couple of months alone more than 56 weddings had to be canceled.
Being one of the favorite destinations for nationals and foreigners, of a total of 140 hotels that comprise it, only 5 remain open, having a current occupancy rate of 5%, which is far from the 47% that is presented during the same season in previous years.
"The hotels have not yet opened, there are some restaurants that are opening, but for very local consumption, " explained Laura Torres Septién, president of the Tourist Citizen Council in San Miguel de Allende.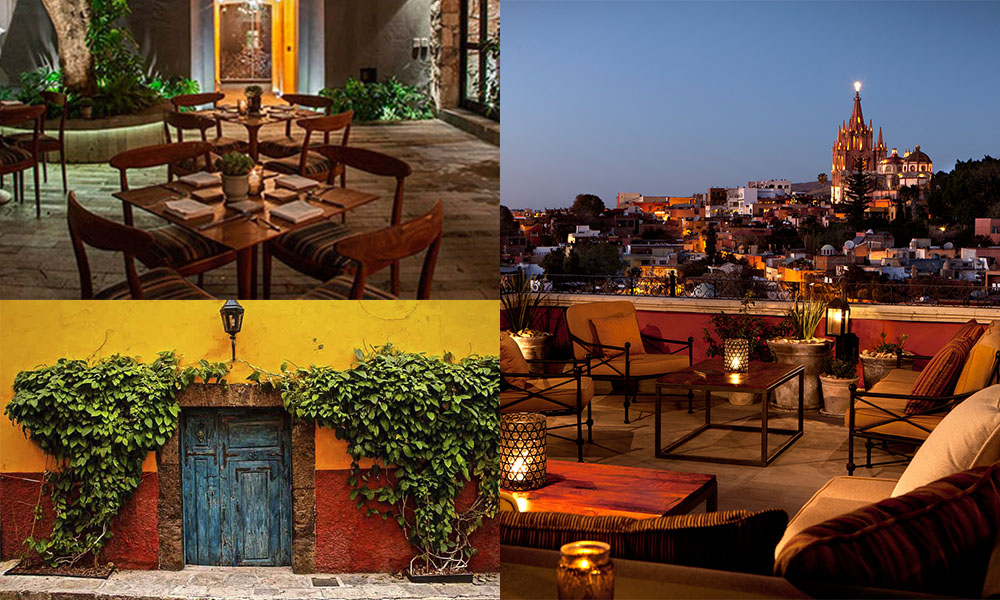 So far there is no reopening date for this sector, since this depends on the behavior of the virus and the decrease in infections, since they have been on the rise in recent times.
"We in the tourism sector what we want is for the opening to be done in a way that is so well done and so orderly that we do not go back to having to close it again later or that we bring contagions from outside," he explained.
A contingency that they have dealt with in a resilient way since businessmen in the sector have focused on creating local security protocols for the moment they receive their guests and on acquiring the necessary supplies such as sanitizing mats, face masks, thermometers, and have even used it to carry out remodeling and adjustments to its facilities.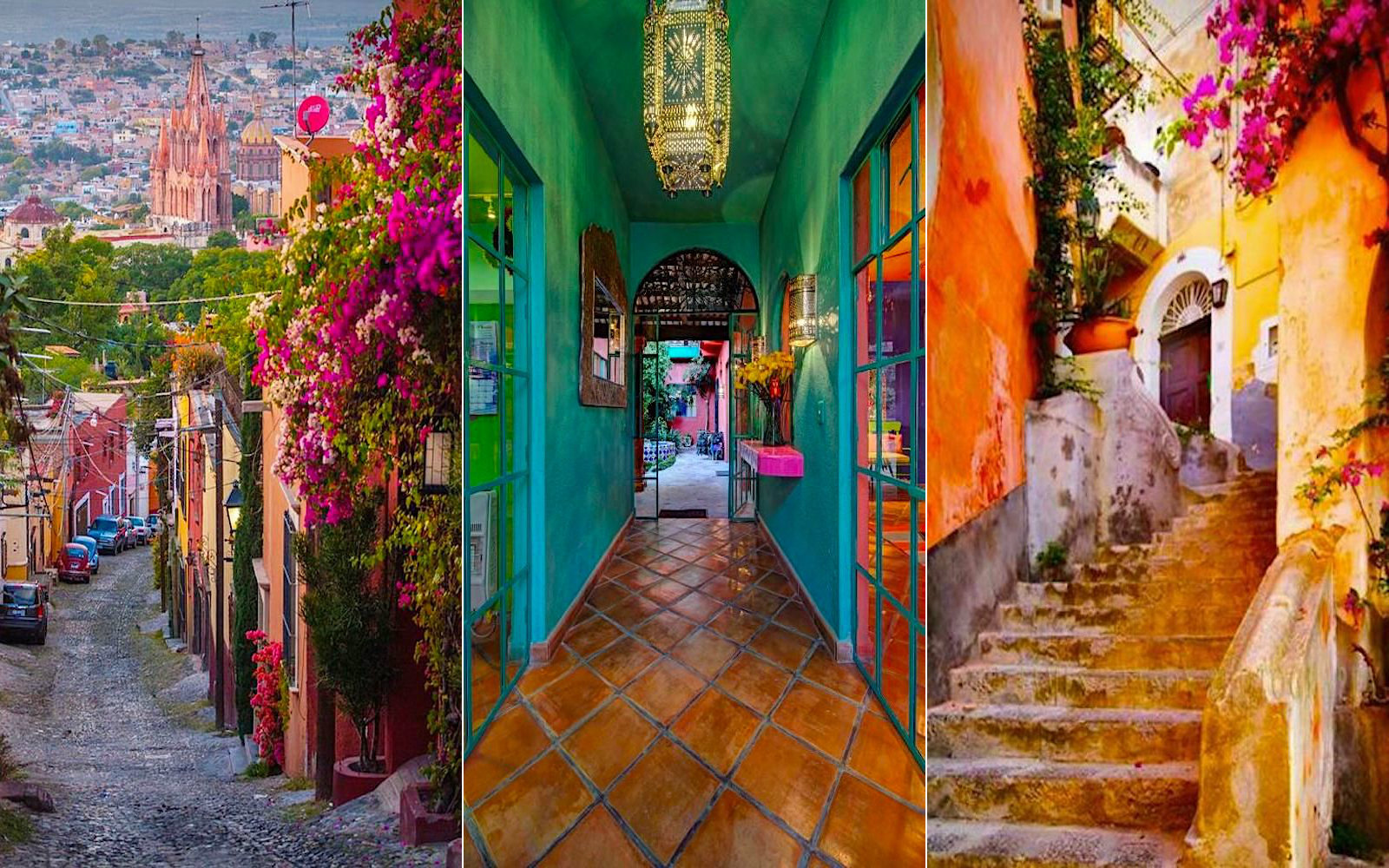 Source: milenio.com
The Mazatlan Post