San Miguel de Allende, Guanajuato, September 22, 2020. Important press media specialized in tourism and meeting planners that handle the luxury segment, from CDMX, Guadalajara, and Los Cabos, know the experiences and the tourism offer of the Industry MICE (Congresses, Conventions, Incentives and Exhibitions) offered by San Miguel de Allende.

The Reunions Tourism Cluster and the San Miguel de Allende Tourist Council organized a Fam Trip with 14 meeting planners agencies, 11 specialized media, and 2 public relations agencies, with the aim of showing them the benefits of the Heritage City of Humanity and manage to reactivate said segment.

Conny Vallejo Cortés, Coordinator of Attention to Specialized Segments of the Department of Tourism of the state of Guanajuato, yesterday welcomed the guests who will be in the city of Guanajuato until September 23.

"For the state of Guanajuato, it is emotional that San Miguel de Allende is a benchmark for tourist destinations at the national and international level, but it is also a benchmark in the MICE industry. This city is one of the 6 MICE destinations in Guanajuato (León, Guanajuato, Celaya, Irapuato, Silao, SMA) ", highlighted Vallejo Cortés.

Today, the entity occupies the 5th. national destination in Meeting Tourism. In 2019 alone, 214 business events were held, and there is a record that 3% of tourists to Guanajuato visit it to attend a business event.

The Coordinator of Attention to Specialized Segments, mentioned that this important MICE industry -which spends 53% more than a conventional tourist- is preparing and certifying with the best prevention and protection practices thanks to the "Guanajuato Sano Distinctive", for a correct reopening of services in destinations.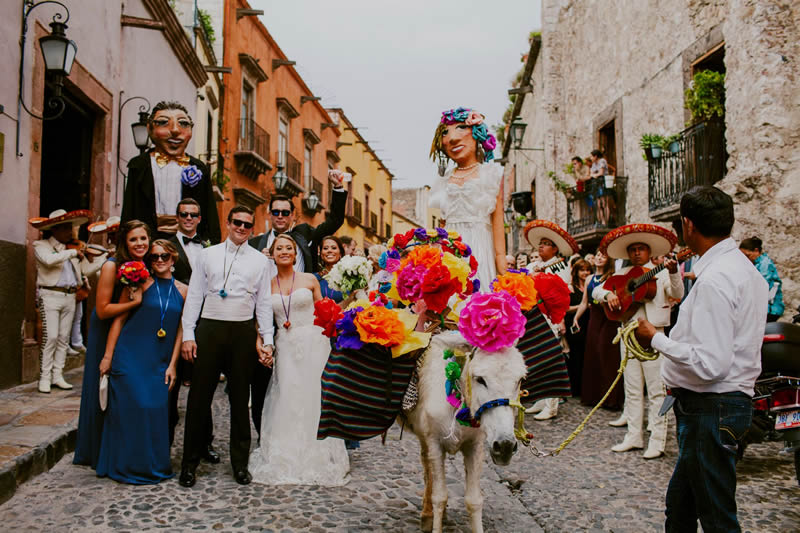 Said Distinctive, he said, was evaluated by the WTTC (World Tourism Council) and has made the State a creditor to receive the Safe Travel seal, which privileges Guanajuato as the first destination without a beach to receive the seal.

"We are preparing so that, once the state traffic light for reactivation allows it, to be able to receive these Tourists in the entity," concluded Conny Vallejo.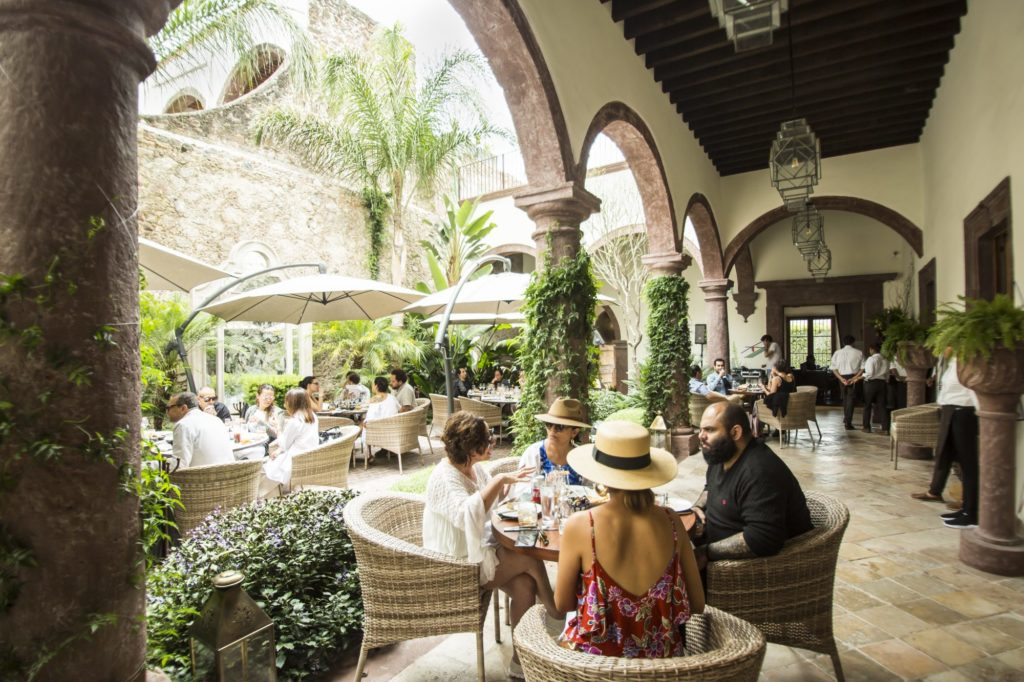 Source: negociosyconvenciones.com, boletines.guanajuato.gob.mx