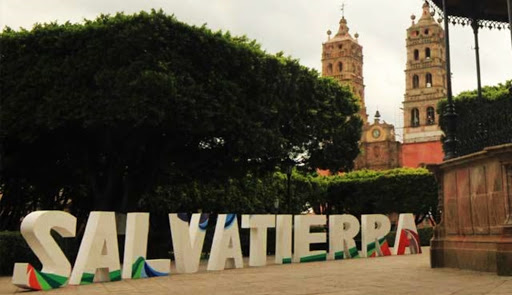 Nature, colonial wealth and gastronomy, its great attractions
Less than four hours from Mexico City (CDMX), and an hour and a half from Guanajuato capital, is the municipality of Salvatierra, a Magical Town that is characterized by its colonial, tourist, and gastronomic attractions.
It was the first town in the state of Guanajuato to receive the rank of a city, due to its colonial past that left behind some of the most fascinating scenes in the Bajío.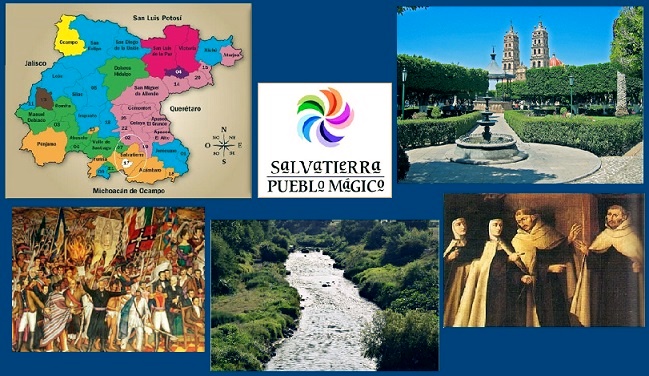 For the weekends, Salvatierra is the ideal city to explore as a couple, with friends, its dazzling architecture with farms and churches that contemplate the passage of time, gives this magical town an atmosphere of romance that evokes love.
This tourist attraction in Guanajuato is also the perfect place to enjoy authentic mestizo gastronomy such as the traditional "longs" and a great variety of regional sweets, while experiencing the hospitality and warmth of its people.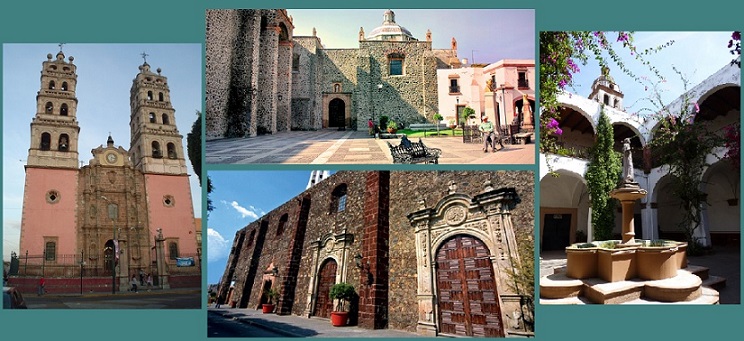 In Salvatierra, you will be able to explore the evidence of Mexico's rich colonial past, through its gastronomy and its traditions, which merge the pre-Hispanic and the Spanish with celebrations such as the traditional "Marquesada, the Paseo de las Manolas", Holy Week, and also you will be able to enjoy newer traditions such as "Salvablues Jazz Festival Internacional", where every year the greatest exponents of these musical genres from all over the world perform.
In addition to architecture and sacred art, you can discover nature in its eco-park "El Sabinal" that preserves the nature of the area, including a natural waterfall that is part of the Lerma river, where you can find palapitas to make roast meat, volleyball court and children's games.