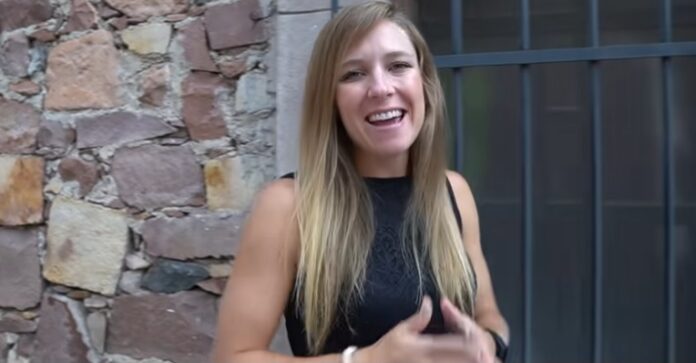 Strolling along the streets of San Miguel de Allende, you may think that you've stepped back in time.
Travel to this city to see colonial buildings rub shoulders with trendy art galleries and shops.
Make sure to visit one (or more) of San Miguel de Allende's open-air markets and beloved spots like the Parroquia de San Miguel Arcángel.
Also keep your day-to-day plans flexible, as there's bound to be something happening during your visit.
The city's year-round festivals celebrate everything from music to religious holidays.
Source: YouTube