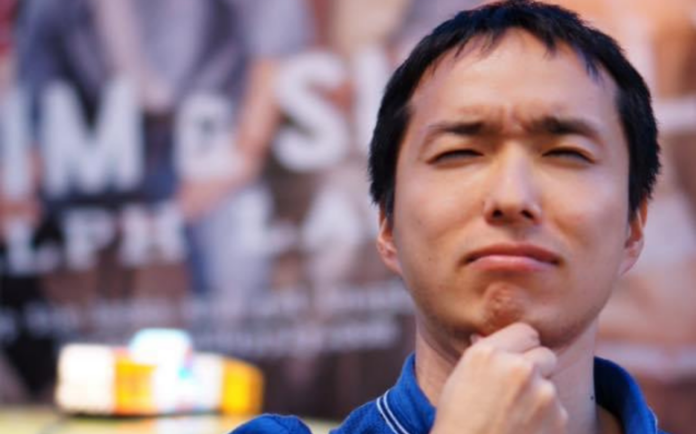 On January 4, 2016, the Japanese government opened a consulate in León and during the first year it had already processed 32 birth certificates
Many Japanese arrived almost forced by the companies where they work to open branches or train personnel on the work philosophy of their country, but many also decided to take advantage of the opportunity they were given to stay and make Guanajuato their home.
This is the Japanese community, which has found its second home here and where many decided to stay, even to make families with women or men from the state.
With over ten years of living in Guanajuato, Tachikawa Yuzo is one of the 2,462 Japanese who live in the state, according to data from the Ministry of Sustainable Economic Development.
He was born in Tokyo and arrived in Guanajuato very young, when he was sent by an automaker to train and provide the knowledge and philosophy of the factory to the members of the team that was formed in the state, because for the factories it is important not only that they adopt qualities of Japanese culture at work, but also on a personal level to change their philosophy of life.
At first, it was difficult for him to adapt to the Mexican reality, from the food to having to change his habits, such as stopping carrying valuables or leaving things in the vehicles so as not to be robbed.
One of the visits to Guanajuato that Tachikawa Yuzo made.
However, once he adapted, living in Guanajuato has been very comfortable for Tachikawa Yuzo, since the food was something he liked from the beginning, as well as the landscapes and recreation sites that the state offers.
"I see Mexican people enjoying life and I also want to do that," he said in an interview with the Mexican Editorial Organization.
Although the issue of insecurity that the state is going through has forced him to be more reserved, he prefers not to go out somewhere at night, once he adapted to that, the state was comfortable for him. "Basically it is very comfortable for me to live and enjoy here because the beer is very good, I can go out in the evenings and exercise every week. The food is delicious, although sometimes very spicy for me, however, something that is true is that there are times when I am afraid to go somewhere at night because I don't know where it is dangerous, but there are more positive things and that it can be solved", he narrates.
Tachikawa Yuzo has toured various parts of the state and the country. 
Tachikawa Yuzo confessed that although he does miss his homeland and his family, it is very difficult to see them often or bring them due to the distance and the radical change of life, but if he had the opportunity, he would do it so that they know what he has seen as positive in the state.
On January 4, 2016, the Japanese government opened a consulate in León, and during the first year it had already processed 32 birth certificates and 27 of them were made by Japanese women who had children with a Mexican.
And it is that the dynamic that the Japanese had experienced in other countries where they opened factories was that they sent their opening missions, which included managers, trainers and trainers, who after a while and after having trained their trusted people, they went to another country to open another company; however, those who arrived in Guanajuato decided to stay, to the extent that an exclusive subdivision for Japanese is being built in Irapuato.
For a decade, Tachikawa Yuzo has lived in León. 
In addition to the fact that there is a school where the children of Japanese from Celaya, Salamanca, León, Irapuato, and even Querétaro study so that if they eventually want to return to their country they can resume their studies at the level they studied in Guanajuato, although there have already been cases in which the studies of Japan have been revalidated in the state since they decided to stay in Guanajuato territory, where they decided to put down roots and adopt the Mexican DNA.