The US government considers 30 of the country's 32 states to be risky and recommends that its citizens not visit them.
The United States Department of State issued a security alert for Americans who want to visit 30 entities in the country.
The level of greatest risk is that of "do not travel", where it asks that they not visit Colima, Guerrero, Michoacán, Sinaloa, and Tamaulipas; since April of this year, these Entities are considered the riskiest by the US.
Then there is the suggestion to "reconsider traveling" to Baja California, Chihuahua, Coahuila, Durango, Guanajuato, Jalisco, State of Mexico, Morelos, Nayarit, Sonora and Zacatecas.
In the third level of security is the warning of "increased caution" for 14 states such as Mexico City and Nuevo León. Only Campeche and Yucatán are not included in the recommendations.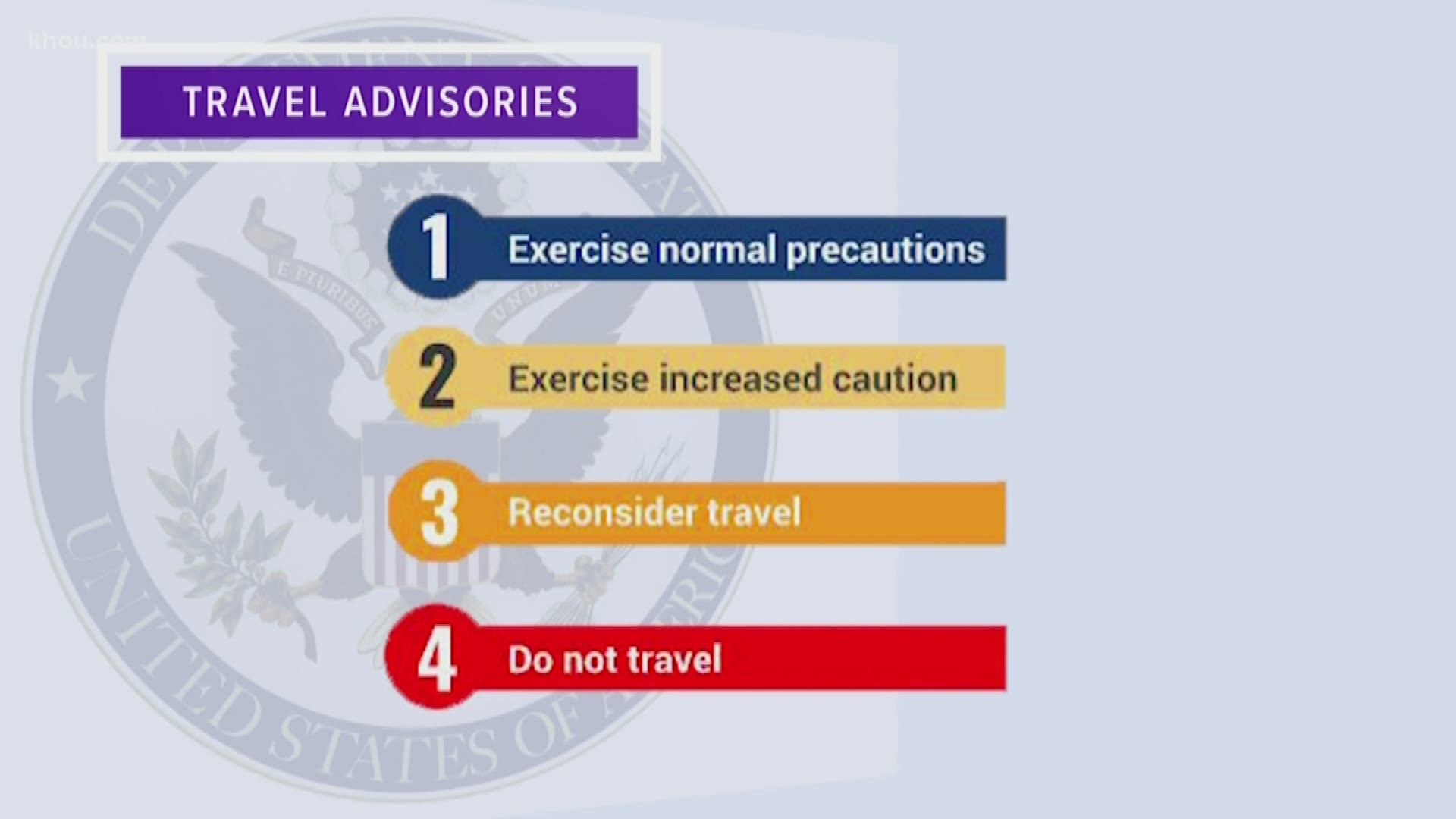 The preventive notice was launched after armed men besieged a market in San Cristóbal de las Casas, Chiapas, last Tuesday and unleashed chaos, anxiety, and fear in the population.