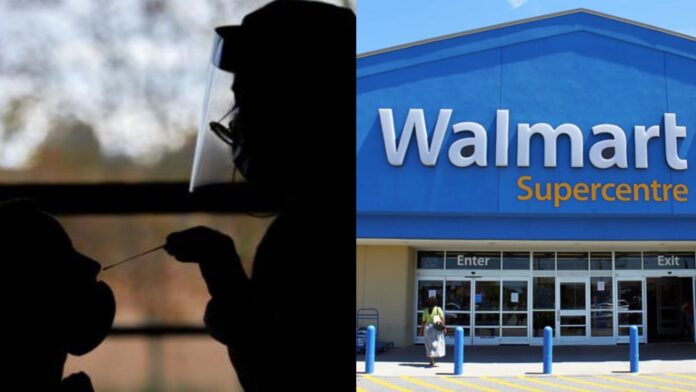 The Roche test sold by Walmart provides results in about 15 minutes and has a 91.1% sensitivity.
With the aim of promoting the timely detection of Covid-19, Walmart reported that it has already included in its catalog of pharmacy products the sale in Mexico of self-diagnostic nasal tests from the Roche laboratory.
"These tests have the corresponding health authorization and are available at Walmart Express and Walmart Supercenter stores; as well as on their online sites.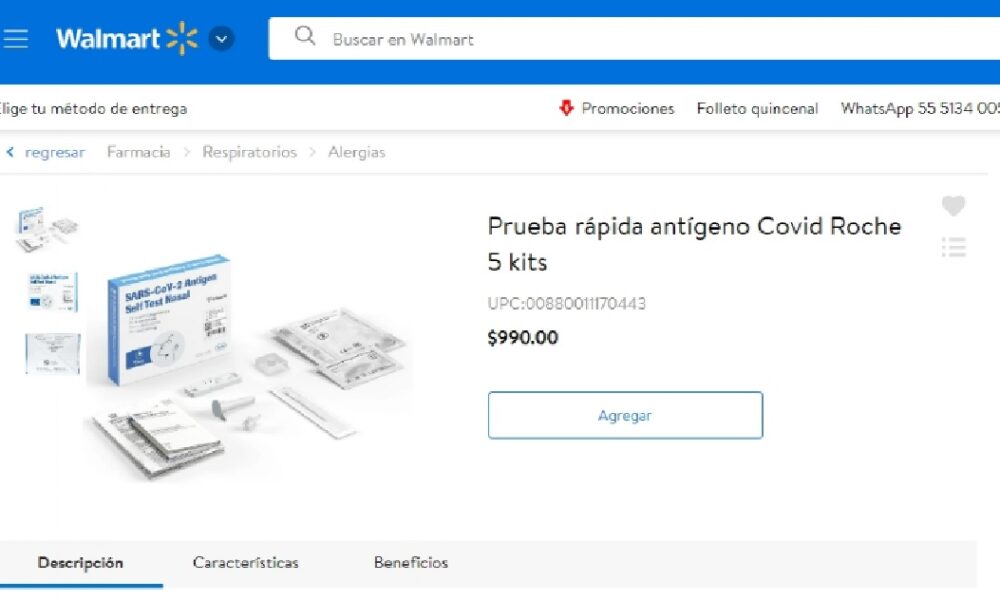 In Bodega Aurrera they are found in more than 390 stores; through its platform Despensa a tu casa, it will be possible to know where to obtain them. They will have a launch price of 990 pesos in a presentation that includes the necessary material to carry out five tests, "he explained in a statement.
Roche's self-diagnostic SARS-CoV-2 antigen nasal test, added Walmart, provides results in approximately 15 minutes and has 91.1% sensitivity and 99.6% specificity, providing reliable performance when there is limited or no access to laboratory tests and/or for those seeking an effective response in a short time.
Walmart added that for availability details, customers will be able to check online stores.
Mexico is currently experiencing its fifth wave of Covid, with an estimated more than 230,000 active cases, according to the Ministry of Health.