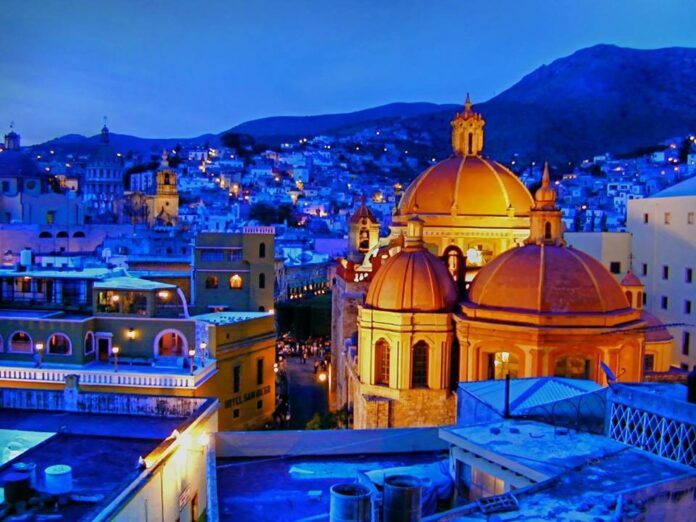 Guanajuato is a city in Mexico's Bajio region. And the capital of the state of Guanajuato.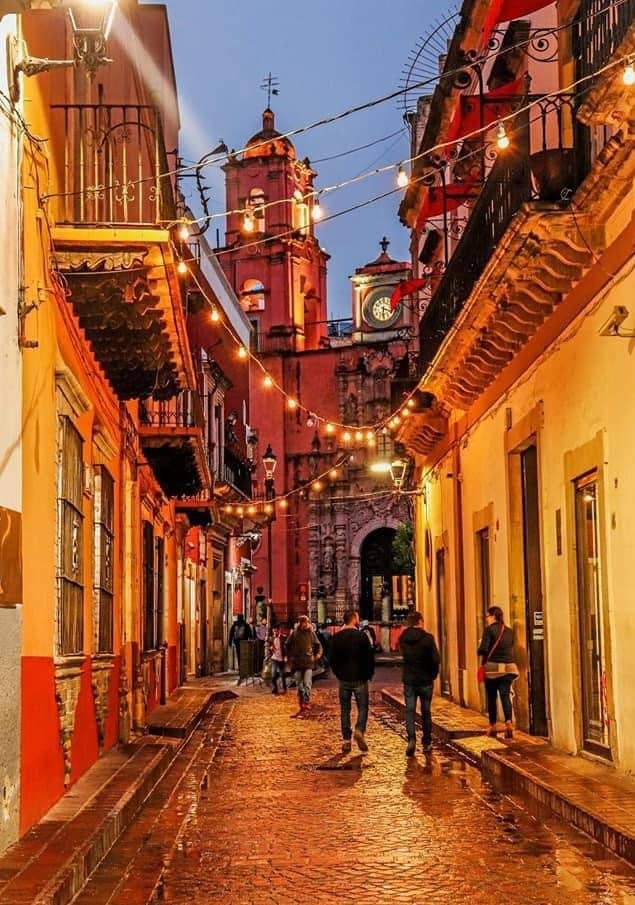 The city is known for its architecture, art scene, college vibe, tunnels, and kissing alleyways is sure to impress you. It's as charming as San Miguel de Allende but about 1/2 the cost!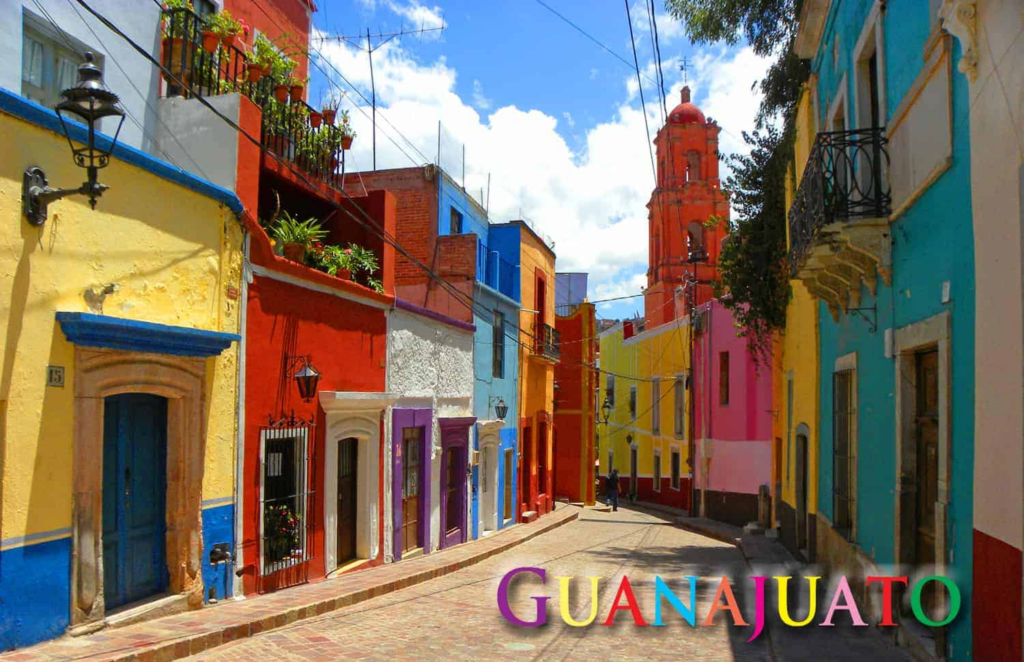 And because it has temperate weather, you can expect your days to be about 80 degrees and 50 degrees at night. Perfect weather year round!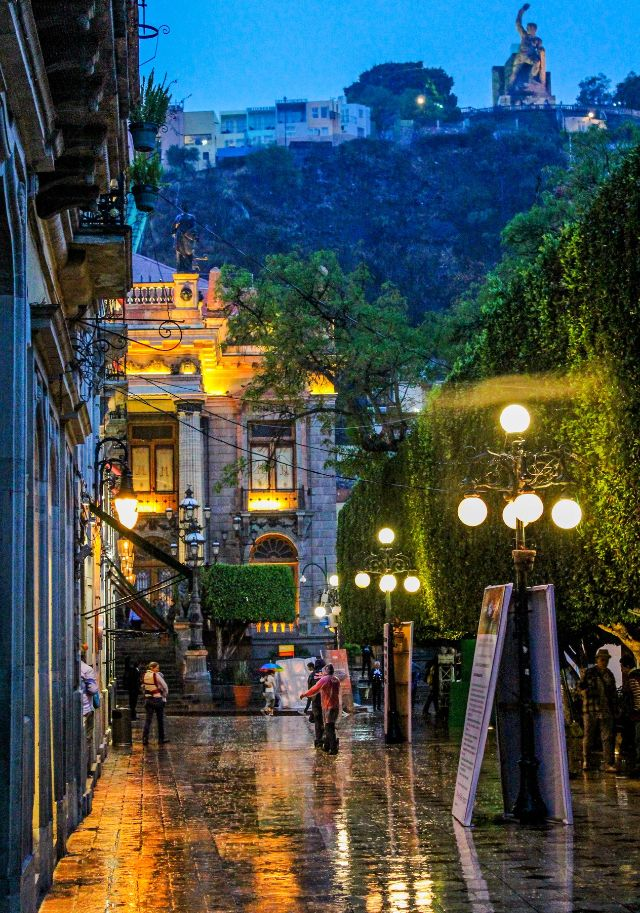 Guanajuato is in the region known as El Bajío, a relatively high-altitude area with a semi-dry climate. Guanajuato is at 6,000 feet above sea level. This is a wonderful central highland city in Mexico we recommend to live in!
Source: Mexico Relocation Guide