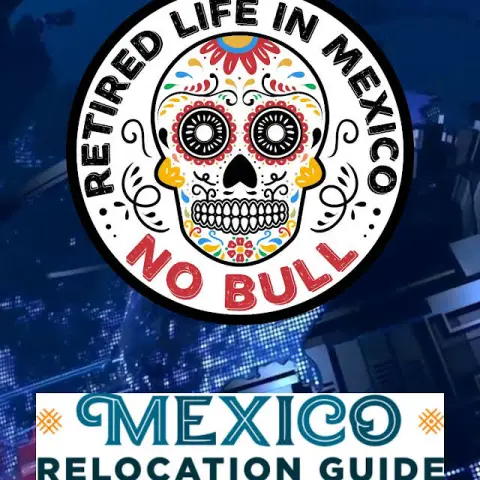 By Retired Life in Mexico NO BULL
Welcome to Relocating to Mexico NO BULL with Mexico Relocation Guide!
Retired Life in Mexico NO BULL has teamed up with @Mexico Relocation Guide to bring this show to life. In each episode we will be answering common questions on different subjects related to relocating to Mexico.
Today is Episode #07, Immigration predictions and changes for Mexico in 2023!
We will attempt to answer commonly asked questions about our Immigration Predictions for 2023. We will be discussing the financial solvency requirement changes, backlogs, the Regularization program and the new paperless FMM system.
I will be placing chapter markers on the video so you can jump straight to the questions you may have or go back and forth through the video in the order you please.