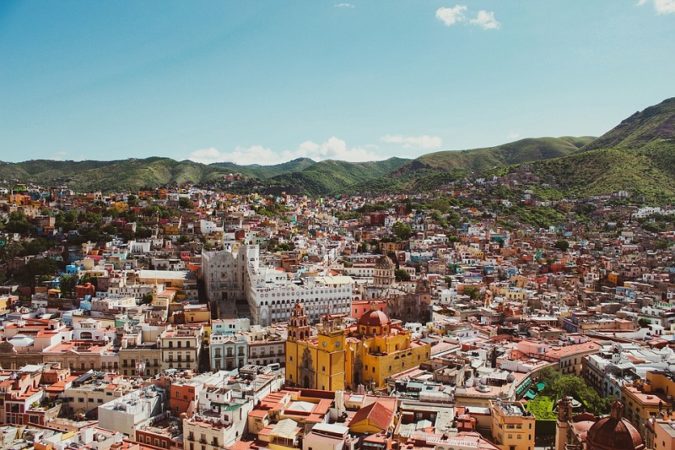 Guanajuato Silver Company Ltd – silver producer in Mexico – Raises proceeds of CAD6.8 million, around GBP4.1 million, after closing the first tranche of its private placing of up to 17.6 million units at a price of CAD0.425.
Maximum gross proceeds to be raised from the placing was CAD7.5 million. Closing of a second tranche of the offering is expected to occur in January.
Net proceeds of the offering will be used to ramp up production at Guanajuato's existing mines in and around Guanajuato, Mexico, including El Cubo, San Ignacio and Valenciana.
Proceeds will also expand and modernise the processing facilities at the Topia mine in Durango, Mexico, as well as increase brownfields' exploration programmes and fund general and administrative expenses.
Current stock price: 26.5 pence, down 3.7% from 27.53p on October 25, 2022.
Source: Alliance News