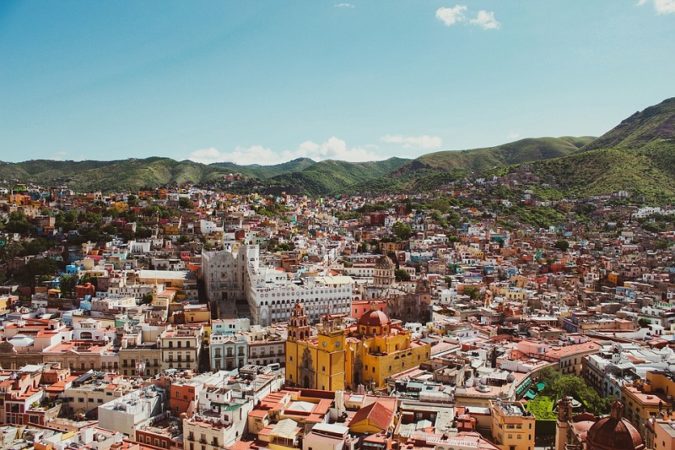 The Historic City of Guanajuato is located near Mexico City and is one of the prettiest towns in the country.
Dating back to the 16th century, this town was founded by the Spaniards, thanks to the discovery of silver.
Tourists can explore its subterranean streets and the Boca del Infierno, a mineshaft measuring 600 meters deep.
There are many Baroque and Neoclassical buildings in the center, plus some of the oldest churches, including La Valenciana.
Source: YouTube