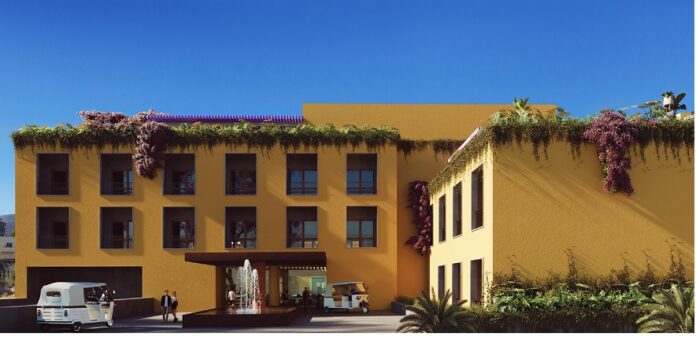 Acquire a residence in the most spectacular and exclusive development in all of San Miguel de Allende (designed with the signature of Víctor Legorreta) that you use seasonally and rent with an automated system, thanks to the support of Marriott International.
SAN MIGUEL IS A WORLD-RECOGNIZED CITY
San Miguel de Allende, a magical city located in the heart of Mexico that has managed to maintain the colonial spirit in its picturesque streets, and has known how to push itself towards the future, maintaining a harmony between the past, the present, and the future.
For more than 7 years, it has remained one of the most attractive cities to invest in real estate, since it has provided greater capital gains over the years.
43 luxury residences and 75 premium boutique rooms will share spaces, emotions, amenities, and services that will awaken a new experience in your everyday living.
It roots Mexican culture and fuses it with the comfort of modernism, achieving a perfect harmony that invites you to feel and live in each space.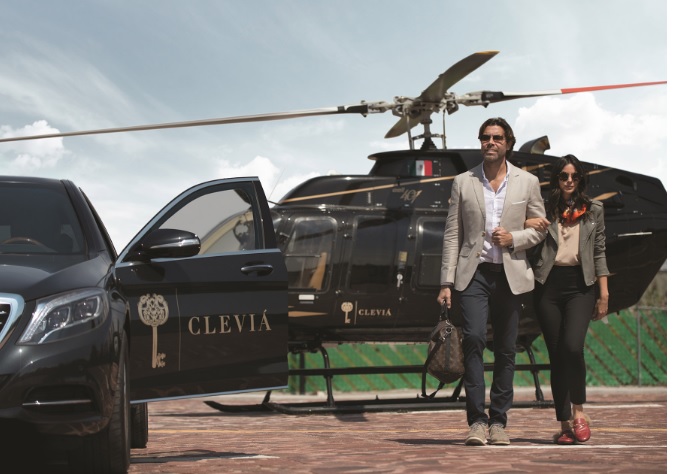 VICTOR LEGORRETA: ARCHITECTURE THAT EVOKES FEELINGS AND EMOTIONS
Discovering new functional corners and building the key to a unique environment, a sanctuary of calm and elegance, this is the architectural vision of Víctor Legorreta at Cleviá Hotel & Residences.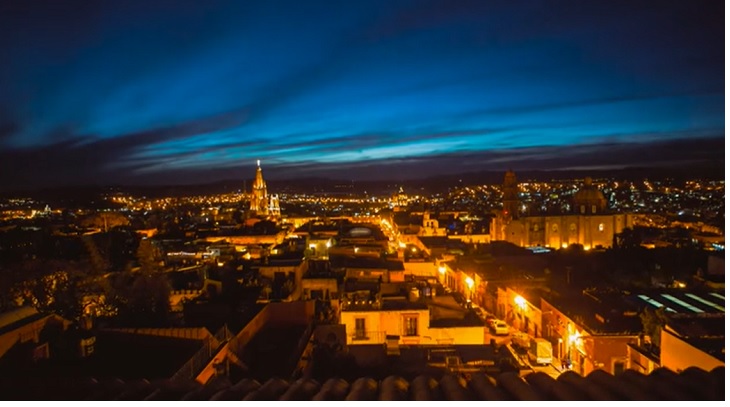 MARRIOTT INTERNATIONAL LOYALTY PROGRAM
The program will allow you to access an exclusive platform full of benefits, stays, and VIP experiences with exclusive rates for members. Upon entering your residence, you will open the doors to more than 120 million members internationally who will be able to enjoy a stay at your residence, thus generating your support in quality and service by Marriott International.
Hotels and residences with unique design, and architecture that transmits emotions and creator of new experiences, that is, Autograph Collection Hotels & Residences
SEEK MEMORABLE EXPERIENCES
Designed for the traveling public that seeks memorable travel experiences, knowing that no two places will be the same. Each Autograph Collection hotel is characterized by its hospitality, design, and the essence of the place where it is located, which will leave its mark on you. It will be the experience of your life like nothing else lived.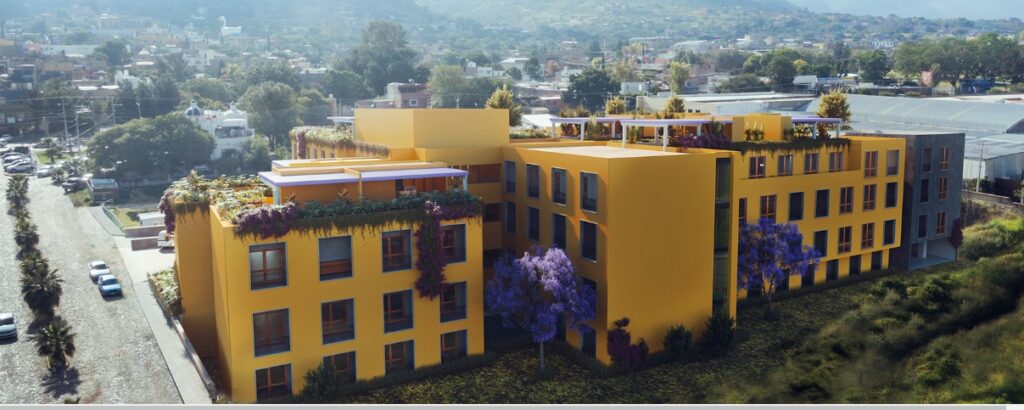 A MAGICAL PROJECT TO DISCOVER
Pre-sale of exclusive luxury apartments in San Miguel de Allende
The vision of architect Víctor Legorreta comes to life in San Miguel de Allende within the Cleviá Autograph Collection, accompanied by the exclusive Marriott International hotel chain.
Source: CLEVIA
---