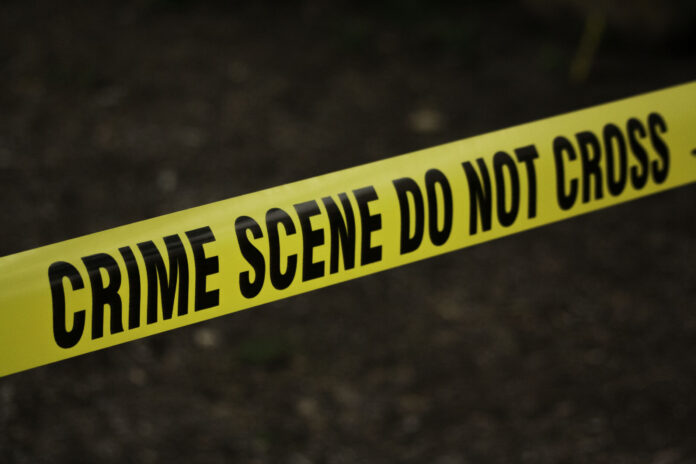 Mexico's Secretariat of Security and Citizen Protection (SSPC) has reported that during the Easter Week period, from April 1 to 7, 506 people were murdered in the country, which means that there was an average of 72 murders per day.
The figure for intentional homicides in Mexico is between 500 and 550 per week, but according to the newspaper 'El Universal', the data is underestimated by between 20 and 25 percent.
The states with the most murders during the Easter Week period have been the State of Mexico with 60 victims, Guanajuato with 55, and Michoacán with 33.
On Good Friday there were 67 murders, 13 of them in the State of Mexico.
In addition to these figures, the Secretary of National Defense (Sedena) has reported that on April 5 they seized, together with the Attorney General's Office (FGR), a large number of weapons and drugs in a property in the state of Chiapas.
Inside they found 27 long arms, two small arms, six grenades, 1,837 cartridges, 51 magazines, 13 bags of marijuana, two bags of methamphetamine, and five vehicles.
This operation took place within the framework of the National Public Security Strategy and the Zero Impunity policy of the federal government.
Source: El Universal