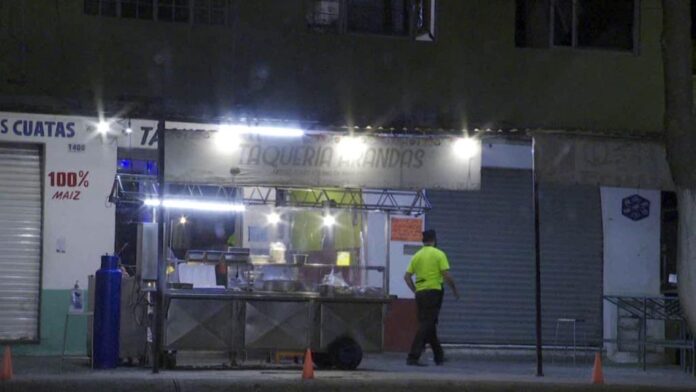 The increase of the tortilla to 21 pesos per kilo and the mass to 20 pesos has an impact on female heads of family and commerce, this last increase has already generated adverse comments, given the accelerated increase in the basic basket, according to the businessmen's version of the dough and the tortilla this is due to the monthly increase in corn and the cost of gas in more than one hundred pesos.
Against this background, there are already increases in other areas such as informal food businesses, such as taquerías and similar businesses where dough and tortilla are the primary material of their food, to which is added the consumption of electricity. and other inputs that are vital for its operation.
This generated an increase in their meals, especially in the tacos that already have the new prices indicated on the banners hanging in their stalls, with which the population is already suffering from these increases in their products, which for many people are the required food everyday.
In Bahía de Banderas it is the same situation, the tortillerías have the same price, although they were not very open to dialogue because the bosses were not there, they pointed out that indeed the inputs have not stopped increasing since last year and it was already a difficult load to wear.
Source: tribunadelabahia.com.mx