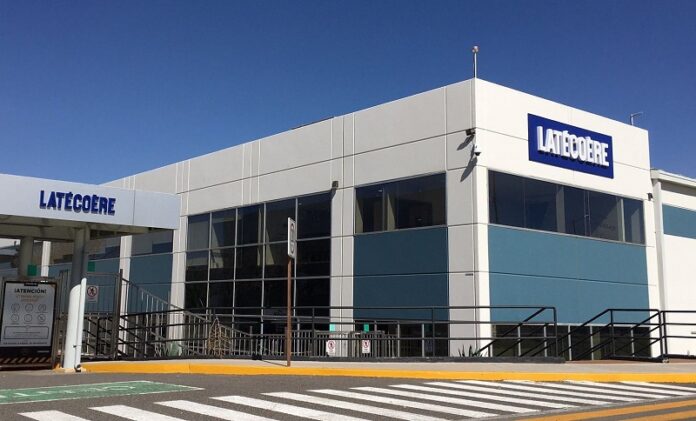 France-based aerospace company Latécoère has purchased Bombardier's Electrical Wiring and Interconnection Systems (EWIS) business in Querétaro, Mexico.
The acquisition has an enterprise value of $45 million USD.
The Querétaro site provides electrical harnesses and sub-assemblies required to produce EWIS systems. It has an estimated annual revenue of approximately $60 million USD.
With this acquisition, Latécoère will be able to serve additional customers, including Airbus Canada, MHIRJ and Avcorp.
Besides expanding its customer portfolio, Latécoère will be able to boost its order book.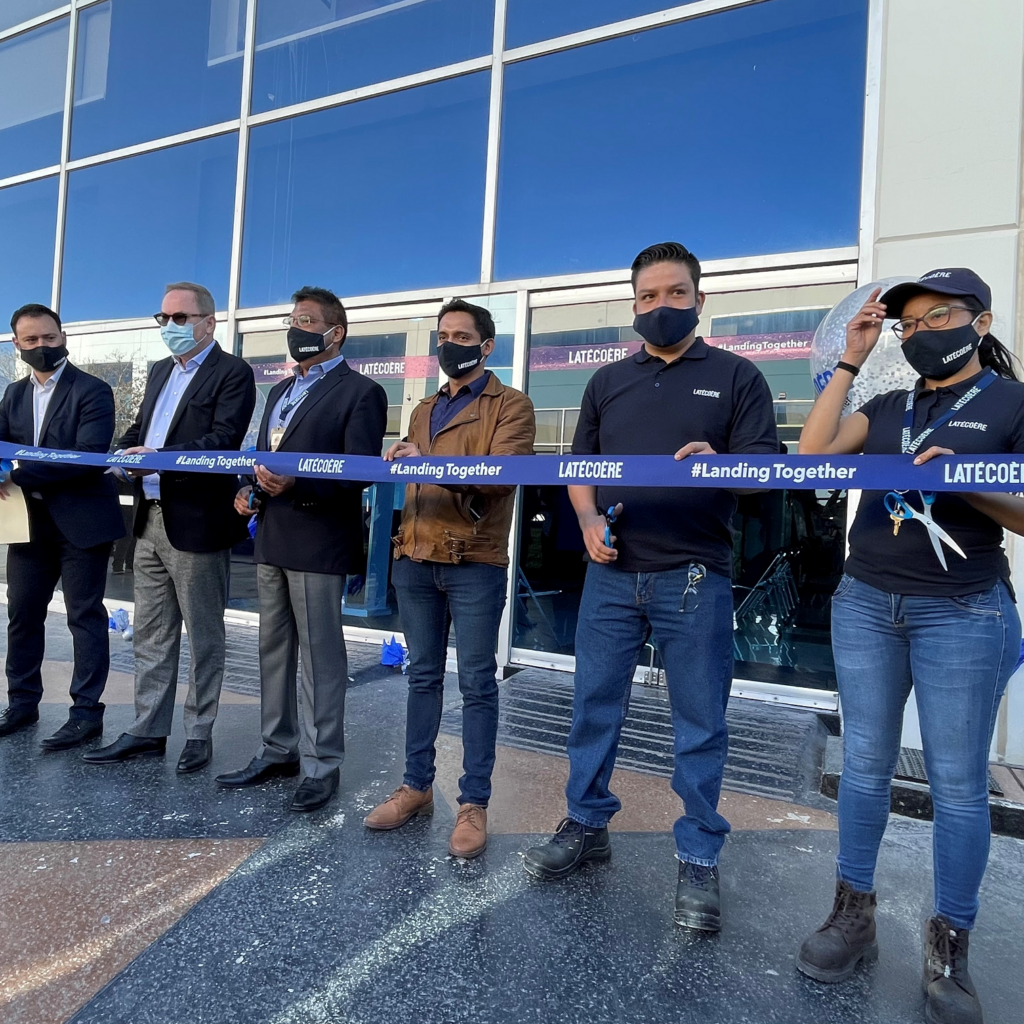 As part of a long-term supply agreement reached between the two companies, EWIS from this site will continue to be provided for all Bombardier platforms, including its Global and Challenger aircraft.
Latécoère chief executive officer Philip Swash said: "We are pleased to finalise this acquisition and at the same time enter a long-term supply agreement with Bombardier.
"With this transaction, Latécoère strengthens its industrial presence internationally and increase its proximity to its customers. It also signals our continued participation in the global consolidation of the aerospace industry."
Following the acquisition, Bombardier's remaining Querétaro operations will remain unaffected.
The rear fuselage of the Global family of business jets, including the Global 7500 aircraft is manufactured in Mexico.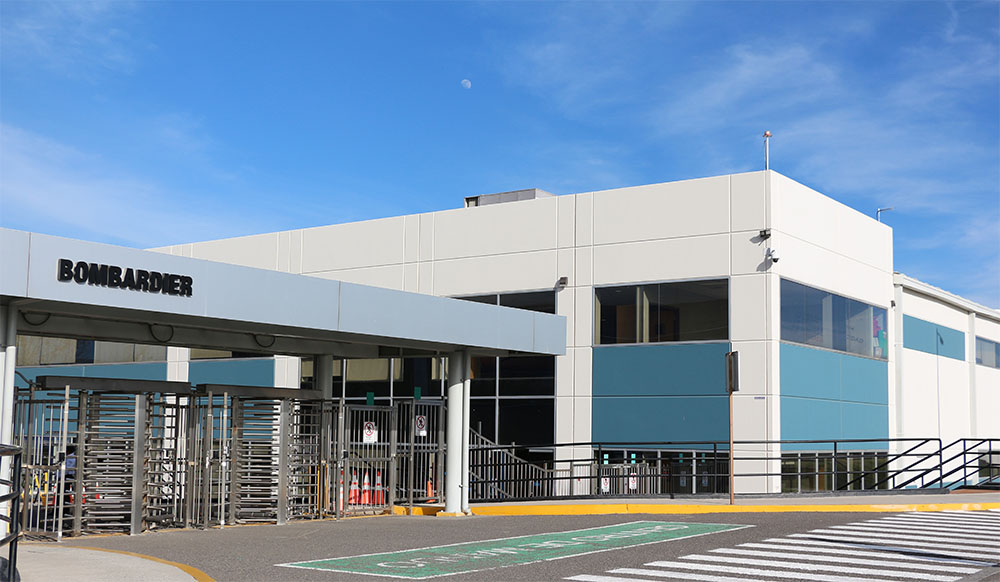 Bombardier operations and operational excellence executive vice-president Paul Sislian said: "The Bombardier team looks forward to working with Latécoère toward a seamless integration as we continue to build on the successes of both our companies.
Source: mexicoindustry.com