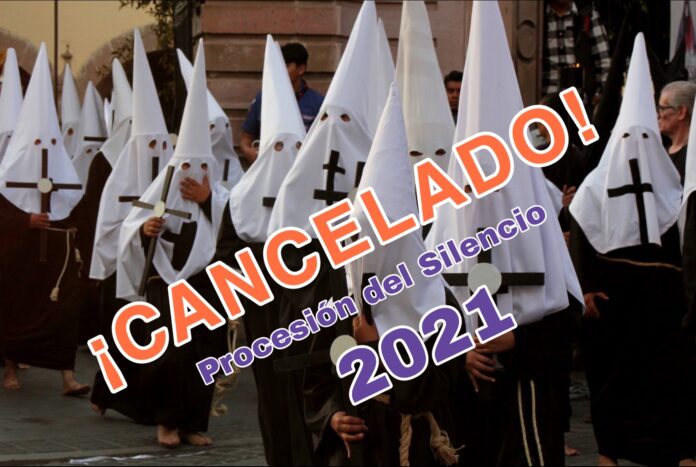 There will be no representation of the Three Falls, the Visit to the Seven Altars and the Procession of Silence
CELAYA, Guanajuato.- Despite the yellow traffic light that allows a capacity of 60% in public spaces, at Easter the arrival of 56 thousand people is expected, of the 146 thousand who still arrived in 2019, so they will leave to visit the municipality 90 thousand national and foreign tourists in the next vacation period.
Through a statement, the organizing committee of the Procession of Silence in Celaya officially notified the cancellation of its 2021 edition, derived from the situation that prevails due to the health contingency of COVID-19.
In the statement, addressed to attendees, participants and organizers, representatives of brotherhoods, saetas. Heralds and agencies involved, the determination is notified.
The director of the Celaya Tourism Council, Raúl Jiménez Arreola explained that it is expected that 2020 will be repeated, where 90 thousand tourists were stopped receiving throughout Easter, because, as on that occasion, again in Celaya there is no there will be the representation of the Three Falls, the Visit to the Seven Altars and the Procession of Silence.
Given the situation where the economic spill generated in the hotels installed in Celaya has been reduced by 566 million 331 thousand 479 pesos compared to the spill generated in 2019, which is equivalent to a contraction of 54.5 percent, Jiménez Arreola explained that they have several events scheduled.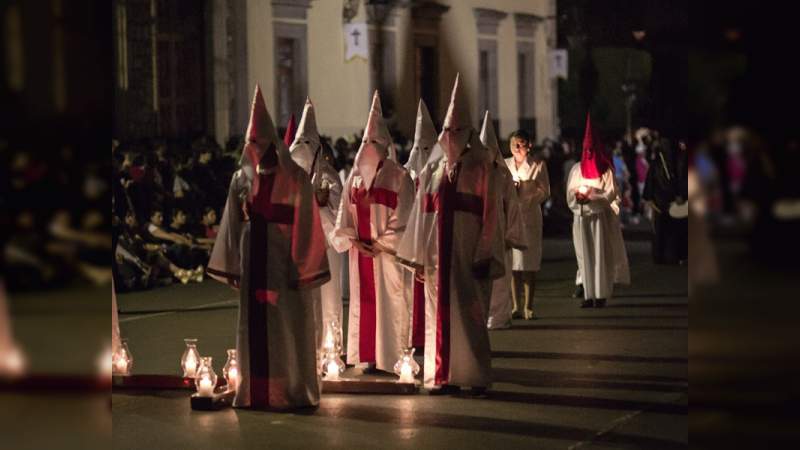 He acknowledged that these events will not be at Easter, but they are part of the actions of the Tourism Council to cushion the millionaire losses that have occurred from one year to the next, and among them is Tasting Maridaje con Sabor a Celaya, which will be the Saturday, March 30, at 3 in the afternoon, at Mi Espacio Guanajuato.
The Craft Beer Festival is also being organized, scheduled for the month of July, where the link between the different spaces where craft beer is processed and sold will be sought.
In the same way, he made it clear that the Tourism Council has raised a total of 40 capsules, videos, or documentaries where the tourism of Celaya is promoted, such as the traditional cajeta, the wide variety of gastronomy in the municipality such as the famous gorditas.
To conclude, he pointed out that apart from all this, he considered that the arrival of regional, national and foreign tourists must respect the protocols of the coronavirus contingency, such as the mandatory use of face masks, maintain a healthy distance, the frequent use of the antibacterial gel.
Source: elsoldelbajio.com.mx