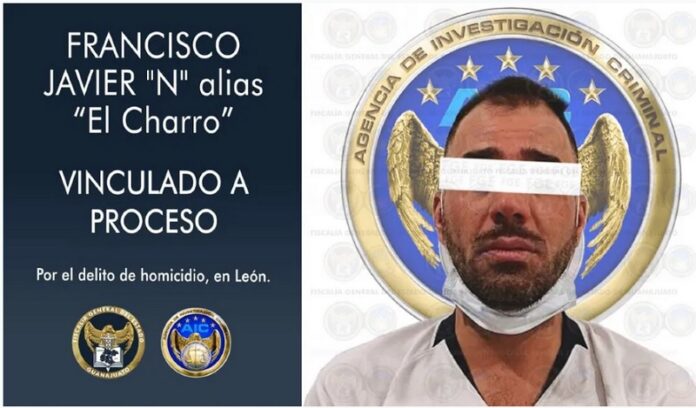 The Guanajuato Attorney General's Office reported that Francisco Javier "N", alias "El Charro", was arrested in Querétaro.
According to the institution, the arrest occurred during a tactic operational deployment.
Francisco Javier "N", alias "El Charro", wanted murderer and leader of a criminal group in León, was wanted for various crimes.
#FGEInforma En despliegue operativo de la @AIC_Guanajuato es capturado en Querétaro Francisco Javier "N" alias "El Charro", objetivo criminal y líder de un grupo delincuencial en #León 1/2 pic.twitter.com/rOg1OJK7LL

— Fiscalía General del Estado de Guanajuato (@FGEGUANAJUATO) March 21, 2021
The detainee was charged by an agent of the Public Ministry for his probable responsibility in the murder of at least three people, for which he was linked to criminal proceedings and is in prison.
The Querétaro State Prosecutor's Office reported that the arrest took place without any firearm being detonated.
Source: codigoqro.mx