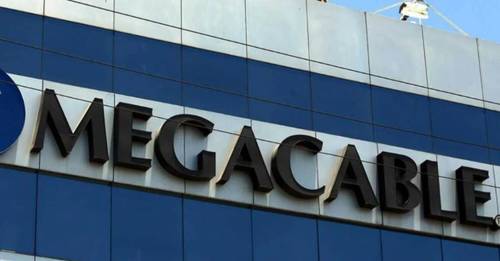 In Guanajuato users have reported bad service on the Internet, telephony and television and the Megacable company attributes it to sabotage.
León, Guanajuato.- The telecommunications company Megacable in Guanajuato, informed users about acts of sabotage caused to its service network by a group of strangers, which has generated problems in the service.
Through a statement and an audio broadcast last week on social networks and television programming of the company, it was alerted about damage to the network that provides Internet, telephony and television in Hidalgo, Querétaro and Guanajuato.
"We inform you that public telecommunications networks are being sabotaged by unidentified groups in Hidalgo, Querétaro and Guanajuato. The authorities in these states are working to find those responsible.
If you know something, report it to the local police ", the message refers.
In social networks, some citizen complaints were detected, where they accuse the theft and vandalism of Megacable material installed on public roads and subdivisions located in the state capital, León, Dolores Hidalgo and San Miguel de Allende.
To date, neither the State Attorney General's Office nor any other authority has ruled on the matter.
Source: am.com.mx