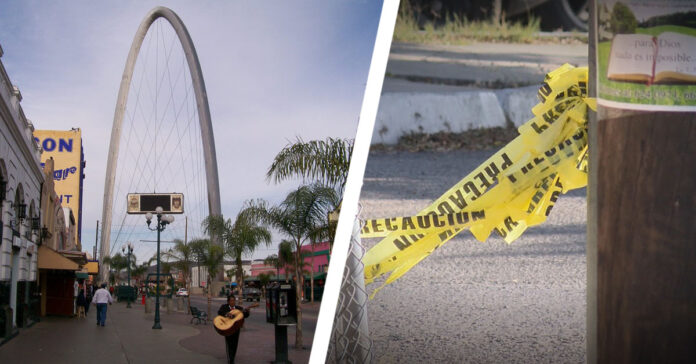 According to the 2020 Ranking, six of them occupy the first places: Celaya, Tijuana, Ciudad Juárez, Ciudad Obregón, Irapuato and Ensenada
Of the 50 most violent cities in the 2020 Ranking, Mexico has 18 cities, and six of them occupy the first places, reported José Antonio Ortega, president of the Citizen Council for Public Safety and Public Safety and Criminal Justice.
The most violent city in the world according to this organization is Celaya, Guanajuato with 109.38 homicides per one hundred thousand inhabitants, followed by Tijuana, Baja California with 105.15, Ciudad Juárez in third place with 103.61, Ciudad Obregón, Sonora, 101.13, Irapuato Guanajuato 94.99 homicides per hundred thousand inhabitants, Ensenada, Baja California 90.58 homicides.
José Antonio Ortega, denounced that violence continues in the country and has increased, due to the policy of President López Obrador who resigned to act against criminal groups and his idea of ​​distributing money in social programs to try to stop criminals from To commit a crime, which he said, the only thing he really wants to achieve is to obtain votes.
Of the 50 cities that make up this ranking of the most violent and dangerous, Mexico has 18, Brazil 11, Venezuela 6, the United States 5, South Africa 4, Colombia 2, plus one from Puerto Rico and another from Jamaica.
Source: excelsior.com.mx, televisa.com