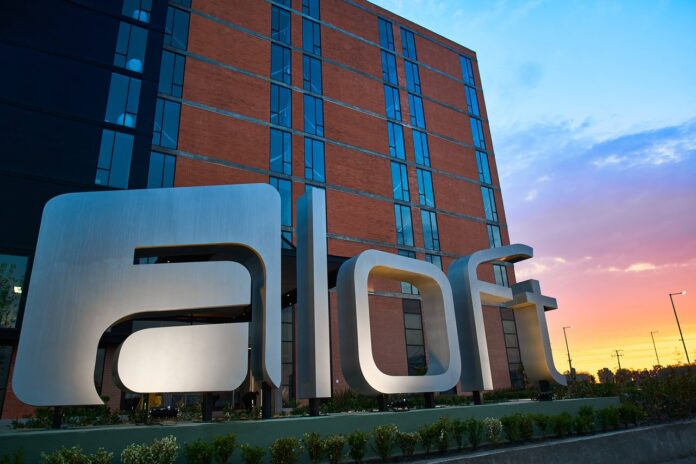 Celaya, Guanajuato (May 22, 2021).- The director of the Tourism Council, Raúl Jiménez Arreola affirmed that the closure of three hotels in the municipality of Celaya was due to different reasons and not only insecurity, he also assured that the closure is temporary and that the lodging centers will be reactivated as soon as possible.
The official clarified that insecurity in the municipality cannot be minimized, however, this has not been the main reason for the closure of the Wyndham Warden, Aloft and Hyatt hotels, since the beginning of the pandemic these establishments registered an occupation of 10% or less which did not allow them to operate, and is obviously not profitable.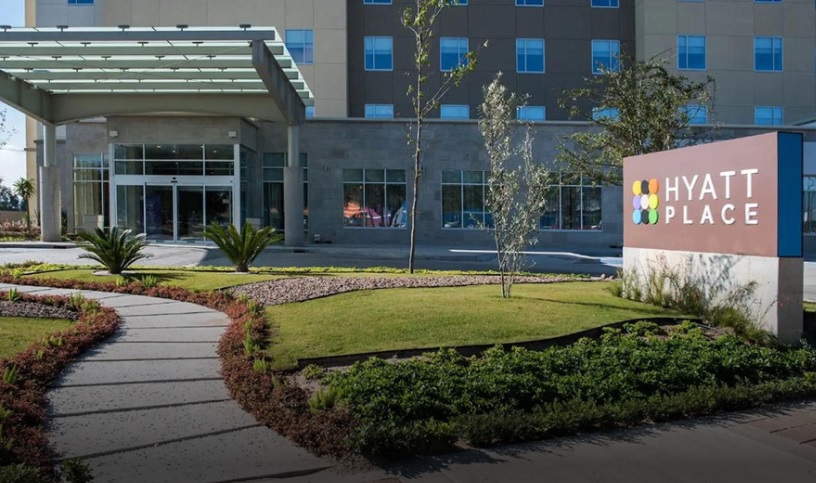 Likewise, he pointed out that the reduction in the levels of violence, as well as in the number of COVID-19 infections, will gradually allow visitors to return to the city and the reopening of these hotels will be carried out.
"The issue was the pandemic and the low occupancy of only ten percent, a minimum percentage that is not convenient; I think that fortunately now we have seen the work of the local police, they have carried out hard work, we know it, there have been talks with the members of the hotel association where the issue of support has been raised, "he commented.
He added that there is still a low occupancy in the hotels and at the moment no massive events are being considered in the city of Celaya, but little by little activities are beginning to resume to attract visitors and this will motivate the reopening of the hotels that are now closed.
Source: San Miguel Times