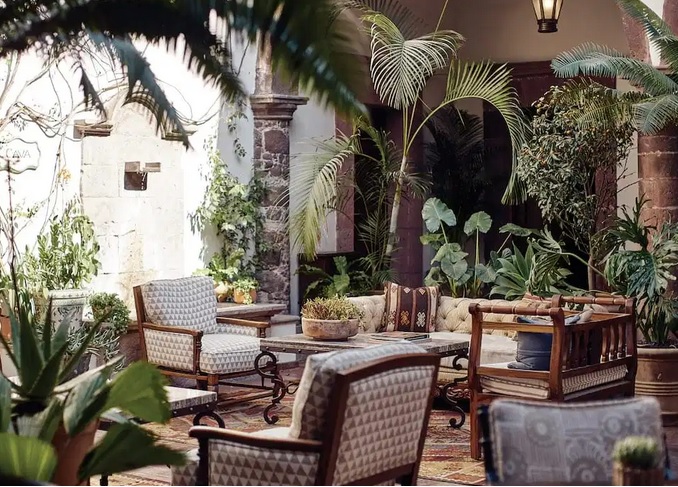 A place for serenity in San Miguel de Allende
A heritage hotel in the Mexican heartlands, Casa de Sierra Nevada evokes the charm of a bygone era.
San Miguel is an adventure for the senses. Yet at the very center of this vibrant city lies a safe haven that's at once connected to the locale and is its own private sanctuary.
Swing open our ancient, wooden front doors and the fiesta outside gives way to a siesta-like calm. Casa de Sierra Nevada is now open. Please click the link below to find out why we are trusted for travel.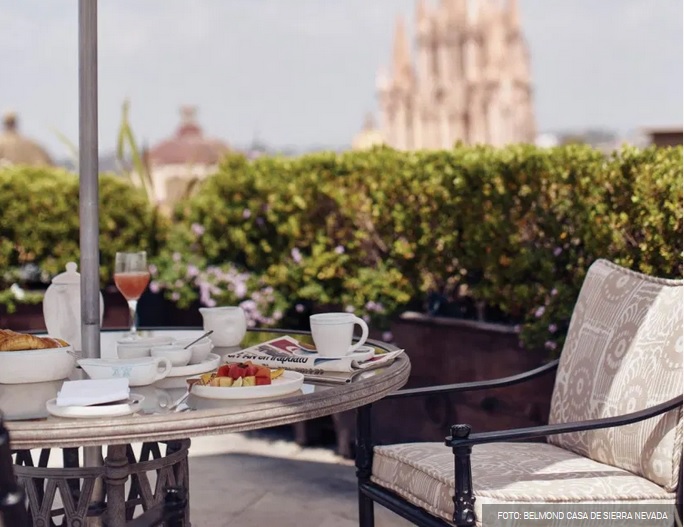 Belmond Casa de Sierra Nevada is just two and a half hours from CDMX, and boasts a classic and traditional concept.
Located in the heart of San Miguel de Allende and within a set of heritage mansions from the 17th and 18th centuries, it is a sanctuary full of history and folklore.
You can enjoy a variety of romantic experiences, such as art tours of the Magic Town, an outdoor wine or mezcal tasting, horseback riding, or hot springs.
Source: belmond.com