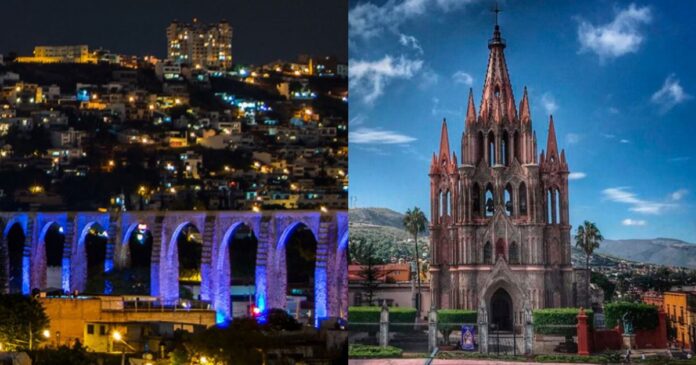 Mexico's Colonial Highlands has long been a popular area with both expats and tourists. The expat havens of San Miguel de Allende and, to a lesser extent, Guanajuato—both located in the state of Guanajuato—have been attracting a foreign population for 60 years or more. They are easily among the best-known expat destinations in Mexico.
But they're not the only options in the Colonial Highlands.
If you are already tired of living in the same place, let us tell you that Querétaro or Guanajuato are perfect options to rent or buy a house there and thus turn your life around.
If you want to go little by little in that change to your day to day, Querétaro is your best option. The state capital combines traditional monuments and stories with large roads and large buildings.
Enjoy daily amenities such as the Aqueduct, the Temple of the Cross and the alleys of the Historic Center would cost you 14,869 pesos if you rent, while buying a house would cost you 3.05 million pesos.
But if what you want is something that leans more to the quiet than to the city, Guanajuato is the best alternative for you. To rent a home you should pay 11,974 pesos per month, while buying it would cost you 2.3 million pesos.
Among the attractions are the Callejón del Beso, the Museum of the Mummies, the Cerro del Cubilete and the Alhóndiga de Granaditas .
Are there more options to buy or rent besides Querétaro or Guanajuato?
There is only one answer to that question: Sure you do!
Querétaro or Guanajuato are not the only cities where you could rent or buy a house to give a new start to your day, San Miguel de Allende and Dolores Hidalgo are also perfect if you are looking to escape from the chaos and everyday life of the city.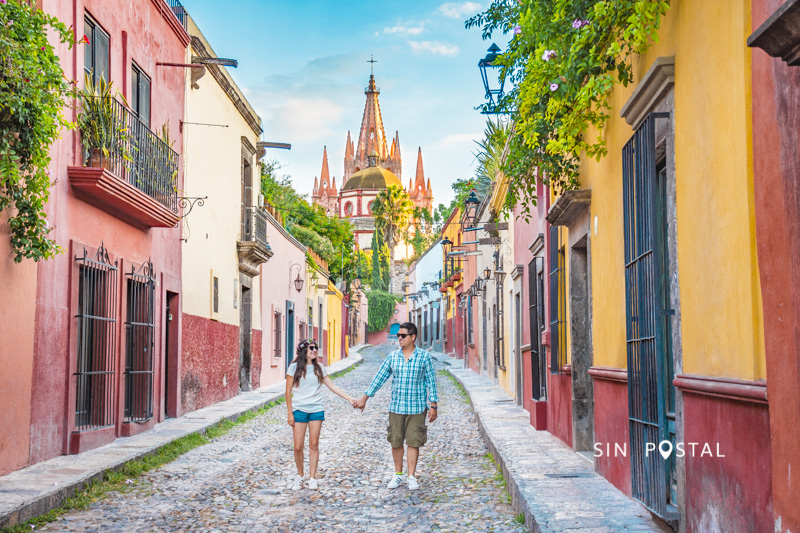 In San Miguel, acquiring a space for yourself would cost you 6.3 million pesos, while staying temporarily would cost you 16,742 per month. It should be noted that the cost rises due to the great foreign tourist attraction in the area.
Despite the proximity, on the contrary, in the cradle of the Independence of Mexico, buying a house costs 3.5 million pesos.
Check Cost of Living resources like NUMBEO
Cost of Living Comparison Between Queretaro and San Miguel de Allende