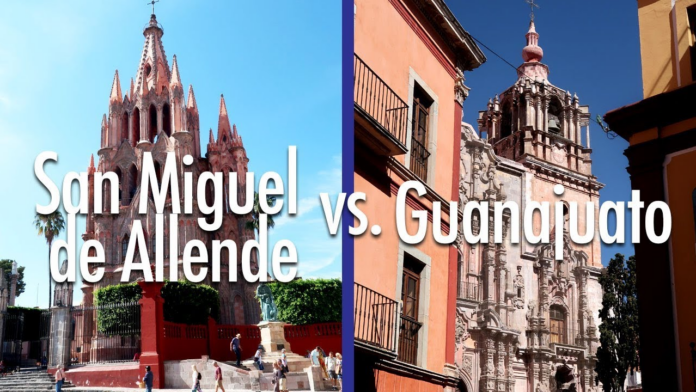 After a hellish 3 months in San Miguel de Allende, I decide to take a getaway. I found Pepper a good dog-sitter and took an ETN to Guanajuato City.
Almost immediately, it felt as if a weight had been lifted. The energy and vibe of Guanajuato spoke to me; to such a degree that I'm now considering moving there.
The comparisons made between SMA and Guanajuato are based strictly on my own experience. Your mileage, as they say, may vary.
Wanderlusty: Mexico is more than a travel vlog. It's my very own video diary. I share with you the good, the bad, and the absurd of life in Mexico. My content is raw and unfiltered. Simply put, I show you what other YouTubers won't.