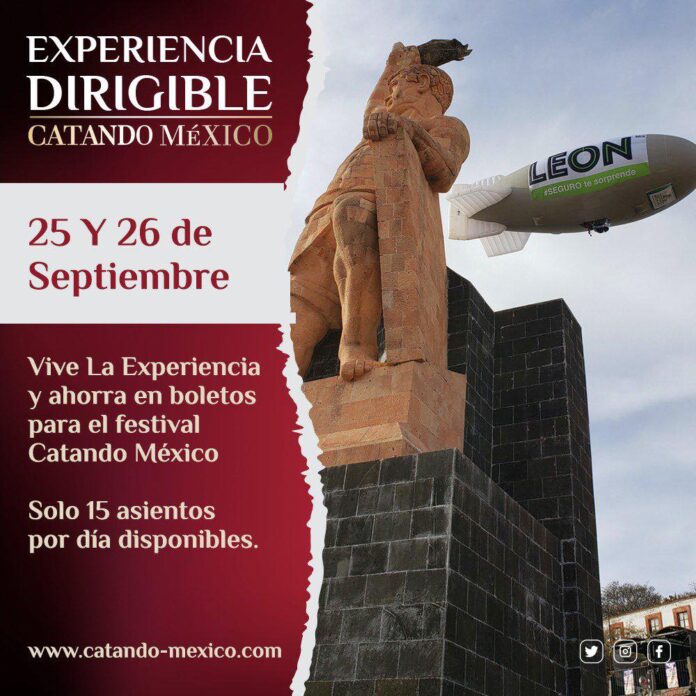 Tasting Mexico
MEXICAN WINE FESTIVAL
The Meeting of Mexican Wines: CATANDO MÉXICO presents a stellar line-up of tastings, dinners, music and culture that allow you to know, enjoy and live the culture of Mexican wine in a unique setting such as Guanajuato Capital, we invite you to be part of it This is a great event that will take place on November 26 and 27, 2021, where you can enjoy excellent food and wine show and get to know the best Mexican wine wineries from the hand of great and renowned personalities from the world of wine in Mexico.
A spectacular setting
In a spectacular setting such as the historic center of Guanajuato Capital, wine, gastronomy, culture, and art are combined giving you an experience unmatched making this one; the most captivating wine event in the country. CATANDO MÉXICO has become a renowned serial with the participation of important and renowned sommeliers, the best wineries producing Mexican wine and renowned chefs in the gastronomic theme, who surprise and delight us with their best creations, making pairing an explosion of flavors delighting the palate of each of the attendees.
CATANDO MÉXICO offers a rich program of tastings, tastings, workshops guided by invited personalities, and musical presentations. Come to Guanajuato and be part of the Mexican wine festival.
Fly in an Airship!
Saturday Day Tickets
Sep 25
TOURIST TICKET
$ 2,000 MXN
Saturday 25 September
Includes: Flight Only
CREW TICKET
$ 2,200 MXN
Saturday 25 September
Includes: Flight and Mimosa
COPILOT TICKET
$ 2,500 MXN
Saturday 25 September
Includes: Flight, Mimosa and Ticket Tasting Mexico
SILVER (save $ 150)
CAPTAIN TICKET
$ 2,500 MXN
Saturday 25 September
Includes: Flight, Mimosa and Ticket Tasting Mexico
GOLD (save $ 150)
VIP TICKET
$ 2,700 MXN
Saturday 25 September
Includes: Flight, Mimosa and Ticket Tasting Mexico
BLACK (save $ 270)
TYPE OF TICKET DAY 25 SEP
TOURIST $ 2,000.00 MXN CREW $ 2,200.00 MXN COPILOT $ 2,500.00 MXN CAPTAIN $ 2,500.00 MXN VIP $ 2,700.00 MXN
Only 15 tickets are available
for this day
Sunday Tickets
Sep 26
TOURIST TICKET
$ 2,000 MXN
Sunday, September 26
Includes: Flight Only
CREW TICKET
$ 2,200 MXN
Sunday, September 26
Includes: Flight and Mimosa
COPILOT TICKET
$ 2,500 MXN
Sunday, September 26
Includes: Flight, Mimosa and Ticket Tasting Mexico
SILVER (save $ 150)
CAPTAIN TICKET
$ 2,500 MXN
Sunday, September 26
Includes: Flight, Mimosa and Ticket Tasting Mexico
GOLD (save $ 150)
VIP TICKET
$ 2,700 MXN
Sunday, September 26
Includes: Flight, Mimosa and Ticket Tasting Mexico
BLACK (save $ 270)
TYPE OF TICKET DAY 26 SEP
TOURIST $ 2,000.00 MXN CREW $ 2,200.00 MXN COPILOT $ 2,500.00 MXN CAPTAIN $ 2,500.00 MXN VIP $ 2,700.00 MXN
Only 15 tickets available
for this day