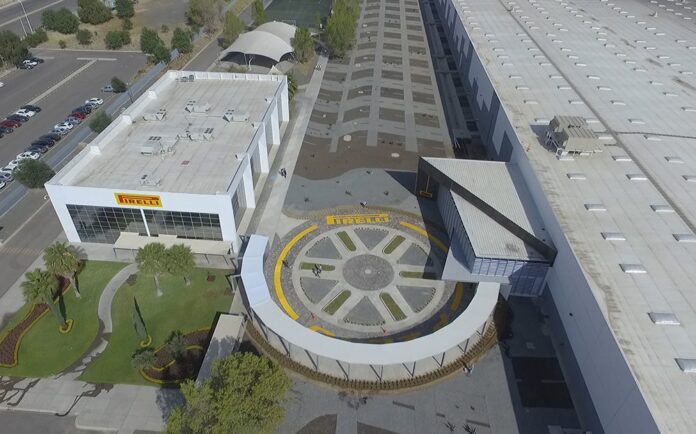 Silao, Guanajuato — Tire manufacturing company Pirelli announces a $36 million US dollar expansion investment in their Silao plant to increase production.
The investment, which will increase annual production to 7.2 million tires from its current 6.6 million, was announced during the recent visit of Guanajuato governor Diego Sinhue to the Pirelli facilities in Italy.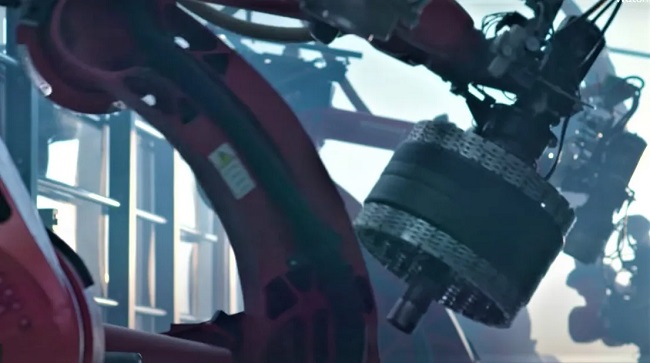 This expansion, which is part of the company's Industrial Plan, foresees the creation of 150 jobs, the acquisition of new automated machinery, and the use of production processes aimed at supporting growth in production of the High Performance and Ultra-High-Performance segments.
The Silao plant in Guanajuato was inaugurated in 2012 and employs 2,700 people.
The plant currently produces more than 6.6 million a year for the national and North American markets.
Source: El Financiero