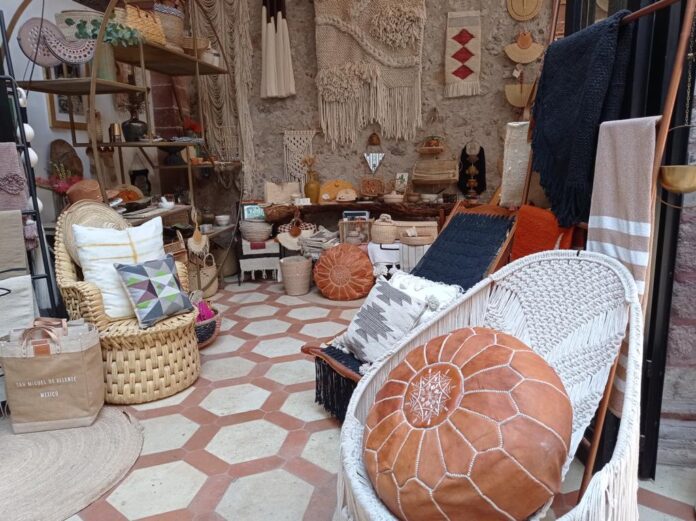 Today Friday, November 5, you will be able to meet the artist and her work in the opening that will take place at the Mesón de San Ignacio, an event in which Mexican artist Adriana Pérez Bautista's Gallery will be inaugurated.
Adriana will present a series of works that pay tribute to the famous painter Frida Kahlo since she is an admirer of the legacy and personality so representative of Frida in the art world.
During the opening, which will begin at 5 pm, you will be able to enjoy a toast of honor and sandwiches while appreciating Adriana's works and if any of them attract your attention in a special way, do not hesitate to buy them.
Surely you know at least a little about Kahlo's life, and if like Adriana you are a lover of her style and causes, this is your opportunity to deepen the message she expressed through her paintings, as well as support local artists who waste talent and transmit their perception of the world through art.