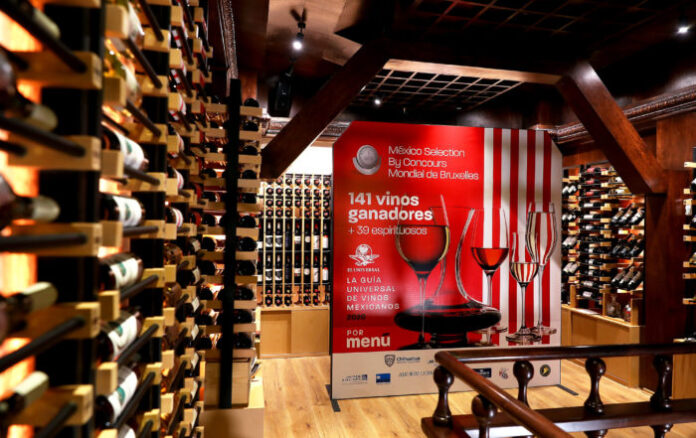 The México Selection by Concours Mondial de Bruxelles takes place in Mineral de Pozos, where the best wines from Mexico will be awarded.
The state of Guanajuato, the fourth producer of quality wines in the country, receives for the second time the Mexico Selection by Concours Mondial de Bruxelles, an international event that this year celebrates its fifth edition in the magical town of Mineral de Pozos from 1 to 3 of December. 
During these days Guanajuato becomes the great stage of this contest, recognized as the most important benchmark of the quality of wines and spirits for the national and international market, in which the history of wine and spirits, gastronomic culture is disseminated, and the wine tourism offer.
This year, 28 wine tasters from eight countries and opinion leaders, from Mexico, the United Kingdom, Belgium, Spain, the United States, France, Colombia, the Netherlands, and Mexico; They will be in charge of evaluating and awarding the best labels through three rigorous days of blind tasting. 
Among the select group of invited judges is Sandra Fernández, Mexican sommelier and Certified Specialist in Wine & Spirits by The Society of Wine Educators; Deborah Parker Wong, Global Wine Editor for SOMM Journal and The Tasting Panel Magazine; Doug Frost, one of only three specialists in the world with Master of Wine and Master Sommelier titles; among others.