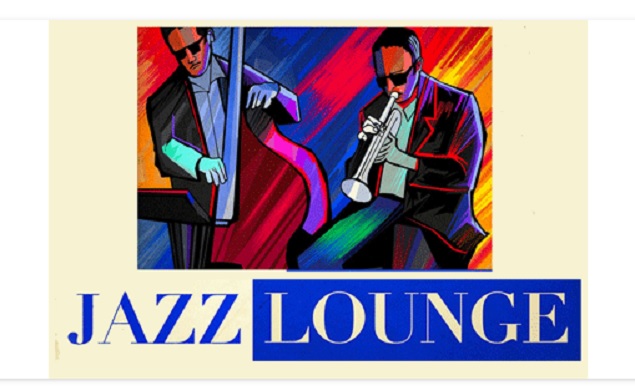 On Friday, February 25, the Main Garden of San Miguel de Allende will be filled with music through a special event, the "Jazz Lounge", which will be open to the public from 5:00 p.m. to 8:30 p.m.
All attendees that pass through the picturesque streets of the center of the San Miguel, will be entertained by a distinguished jazz group.  They will have seats for spectators.
During the same day, but in the American city of Houston, Texas, 'A Day in San Miguel' will take place, an event that will allow the attendees to enjoy San Miguel-style cooking demonstrations and a VIP dinner where the main representatives of the hotel industry, the vineyards, artisans, restaurateurs, among other members of San Miguel tourism industry.
Likewise, at the end of the month, on February 25 and 26, gastronomy will take control of San Miguel de Allende in the 'Komunal' event, a project led by the renowned chef from Colima: Enrique Hernández, who will arrive at the kitchen of the Aperi restaurant located in the Hotel Dos Casas, to offer a distinguished culinary experience.
Additionally, San Miguel de Allende will celebrate the tenth anniversary of Cumpanio, an important restaurant in the destination that over time has become a reference to start the day and enjoy brunch time. Diners will make a forced stop in the middle of the day at its bar to continue with the food, being part of the agenda of those who visit the city.
Also on Friday, March 25, the Main Garden will host an important event, the 'MUMU Bazaar', where all visitors, from 10:00 a.m. to 8:00 p.m., will be able to find more than 35 local exhibitors who will offer to the public the most distinguished of its crafts, jewelry, textiles, art made with ceramics and much more.
Source: PC