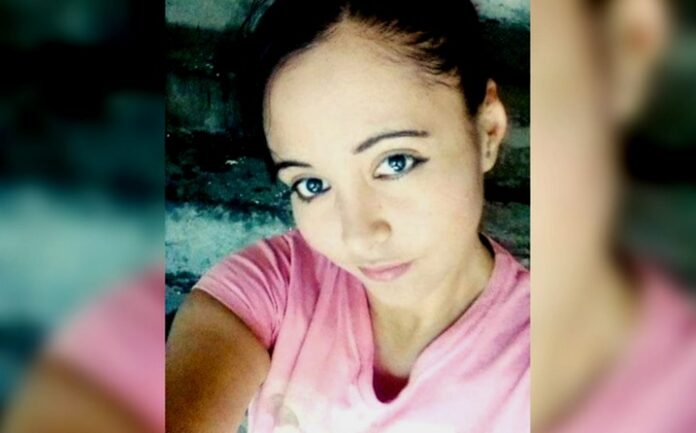 The young woman left the town of Yuriria heading toward Valle de Santiago on April 22nd, and her whereabouts are unknown.
YURIRIA, Guanajuato. (April 25, 2022).- Relatives of Yolet Rivera, request help to find her whereabouts since on the morning of Friday, April 22nd she left her home in Tepetates, municipality of Yuriria, heading for Valle de Santiago and since then her relatives have lost contact with her.
They described that during the morning, around 8:30 am, the girl left for the city of Valle de Santiago.
Yolet was wearing a black and white blouse, jeans, black knee-high boots, she was carrying a red handbag, she wears glasses and her hair was down.
The family asks that any information regarding her whereabouts, or if anyone saw her or knows anything, they will thank that person wholeheartedly.
If you have any information, please call the number (411)114 1954 or to the competent authorities, since her family is very worried, and all they want is for her to be well and return home safe and sound, for which a formal complaint has already been filed with the Public Ministry since Saturday, April 23rd.
Source: OEM