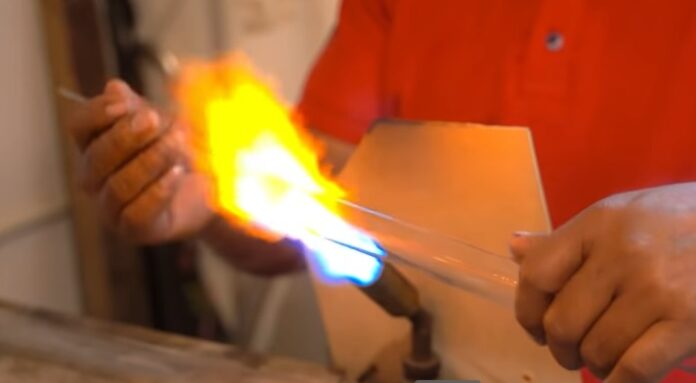 Tlalpujahua is one of eight Magical Towns in the state of Michoacan and is located between mountains and forests 170 km from Mexico City. It is a charming town with a rich mining history and a great tradition in manufacturing handicrafts, among which sphere-shaped stands out.
More than 30 years ago, Tlalpujahua became an important center for the production of blown glass Christmas balls, which is why many people visit to see the workshops where they are made and buy ornaments for their Christmas trees. The Sphere Fair is held annually from October to December, making it ideal for visiting the town and soaking up the Christmas atmosphere.
Not to be missed:
– Visit the Santuario del Carmen and Mexico's first mining museum in the old "Las Dos Estrellas" mine. If you like nature, you should walk through the forests of the peaceful Campo del Gallo, and if you go to Tlalpujahua between November and March, don't miss the opportunity to see the migration of the monarch butterfly.
Source: Youtube
---