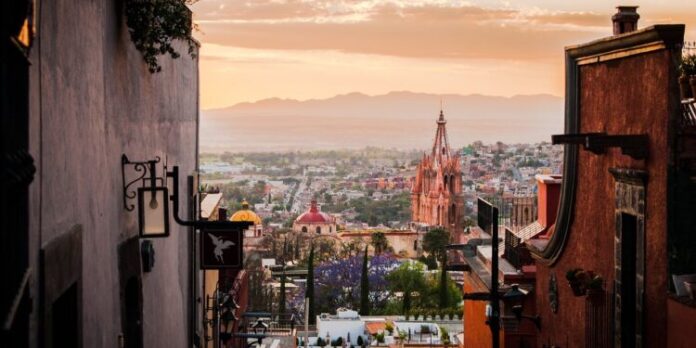 Producers of natural wine from Mexico and from different parts of the world will meet in the first edition of the "Fermente Fest" on April 14 and 15 in San Miguel de Allende, a World Heritage City.
This wine festival, organized by Marcelo Castro Vera, founder of Fermente Fest, will be attended by producers from different countries, as well as kombuchas, craft beers and artisans of natural products.
The event, which aims to publicize natural wine and attract more consumers to the State of Guanajuato, will take place in the Soma District and will promote wine tourism as a tourism product in the region.
In addition, there will be a traditional gastronomic harvest and vegan options, and it will be carried out in an environmentally conscious way, using mainly cardboard and paperboard materials.
Marcelo Castro Vera highlighted that natural wine is a reality in Mexico, Europe, the United States and Canada, and that the consumption of this type of wine is growing exponentially.
Natural wine is based on four pillars: the grape must be biodynamic, not intervened with chemicals, it must start its fermentation with wild yeast, it must have minimal or no intervention, without corrections, to allow the wine to express itself; and sulfites, which act as preservatives added before bottling, it must be used less than conventional wines or not used at all.
Source: Lider Empresarial