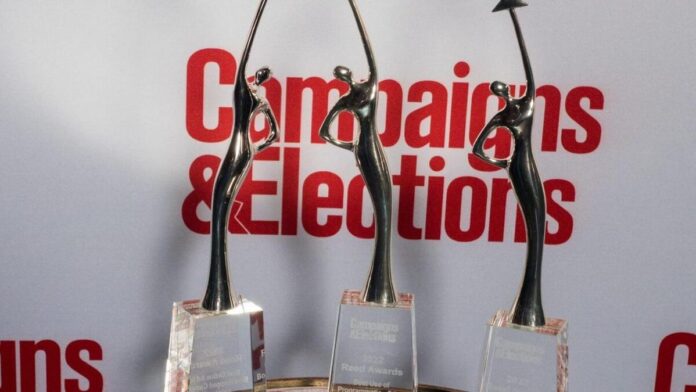 The municipal government headed by Mauricio Trejo, shared that the campaign called "Mejor cada dia (Best every day)" was recognized as the "Best Latin American Campaign Slogan" at the Reed Award 2023, considered the Oscars for Political Communication.
This award is a testament to the great acceptance of the campaign and the municipal government's commitment to continuous improvement and service to the citizenry. In the last year, the municipal government of San Miguel de Allende has been recognized in several key areas, including security, tourism, the economy, and the environment. For all this, San Miguel is recognized worldwide as the Best Small City to live.
"San Miguel de Allende is the best ambassador of Guanajuato in the world. We are working hard so that San Miguel is literally, "Better every day," Trejo said.
The "Best Every Day" campaign has been an integral part of San Miguel de Allende's success, highlighting the values and vision of the municipal government and its commitment to the community. The work of the consultant Yessica De Lamadrid has been fundamental in the design and execution of this innovative campaign, which has been recognized as the best in Latin America.
The multidisciplinary team of the municipal government of San Miguel de Allende, led by Mauricio Trejo, has worked hard to guarantee the safety of women in the municipality and make San Miguel a territory free of gender violence. In addition, his innovative vision of politics has allowed the government to get closer to the citizenry and generate positive changes in the community.
Source: MSN