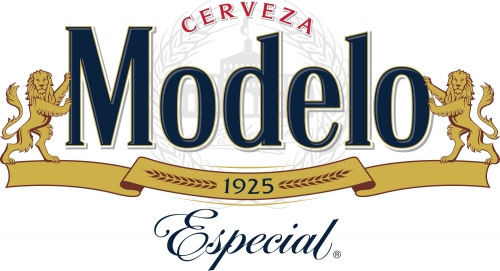 The king is dead. ¡Viva el Rey! That is the cheer ringing through drinking dens this summer as Bud Light, America's self-styled "king of beers" for 22 years, is dethroned by Modelo Especial, a Mexican brew. Spare a thought for the vanquished.
Rarely has the effort to rejuvenate a brand gone as spectacularly wrong as when Bud Light's marketers entered into a liaison with a transgender social-media star, only to fall victim to America's culture wars. On the bright side, it offers a chance to examine a little-known success story.
Constellation Brands, an American firm that went into brewing only a decade ago, offers a lesson in how to wage an old-fashioned corporate insurrection, Mexican-American style.
Schumpeter should declare an interest. Having lived for many years in Mexico, parts of his life have been spent accompanied by one Mexican brew or another.
Modelo Especial was rarely one of them. South of the border, it doesn't have a huge cachet. Yet in America, the same beer, with the same taste, has overtaken even Corona Extra, its better-known sister brand. That is because, in straightforward business terms, Constellation got everything right, from manufacturing to distribution to retailing. Most of all, it grasped the growing power of the Latino consumer.
The Modelo Especial story starts with antitrust. Not the newfangled sort in which size itself is considered taboo, but the old-school idea that buying a competitor can lead to higher prices. It dates back to 2013, when AB InBev, the Belgium-based owner of Budweiser, paid $20bn to take control of Grupo Modelo, Mexico's largest brewer, whose brands such as Corona and Modelo Especial were rivals to Bud Light north of the border. America's Justice Department intervened.
It determined that, in order to maintain competition, AB InBev should divest Modelo's entire US business to Constellation, which was then a relatively little-known wine and spirits seller worth $8.1bn. (AB InBev kept the Grupo Modelo business in Mexico and the rest of the world.)
Today Constellation is worth $45bn and is one of the most respected consumer-goods companies in America.
Source: Excelsior
---