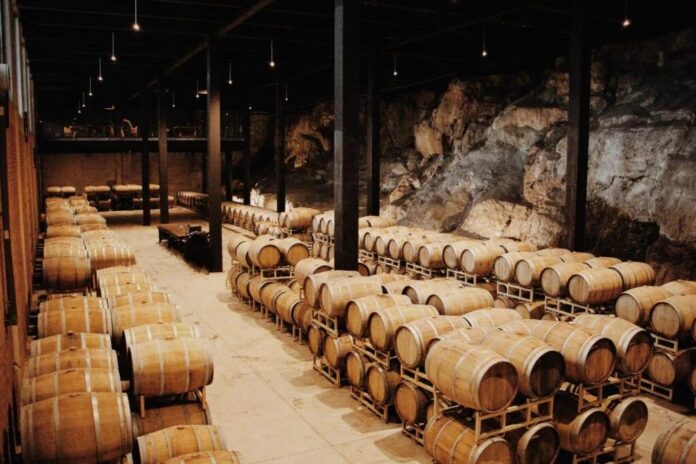 La Ruta del Vino is Guanajuato's wine route and it is positioning this area of Central Mexico as one of the most important and characteristic wine regions in the Americas.
La Ruta del Vino has already incorporated more than 25 wineries, so have to take several day trips from San Miguel de Allende or Guanajuato City to visit them all. If you'd rather not drive yourself and play the role of designated driver, you can book a wine tour of the region.
The Guanajuato Wine Country appeared some 20 years ago or so, but vines were first planted across Mexico by the Spanish colonial government in the 1500s. Winemaking only stopped when it was outlawed by anyone who wasn't a member of the clergy. The high altitudes and cool evenings of Guanajuato are perfect for grape growing.
La Ruta del Vino describes five different routes across the state of Guanajuato where winemakers are reviving these centuries-old traditions and using new experimental methods as well. Visit Viñedo Cuna de Tierra, Viñedo San Lucas, or Viñedo Puente Josefa to name a few. This might be a less-discovered wine region, but it's definitely worthy of a trip.
Source: Revista Turismo