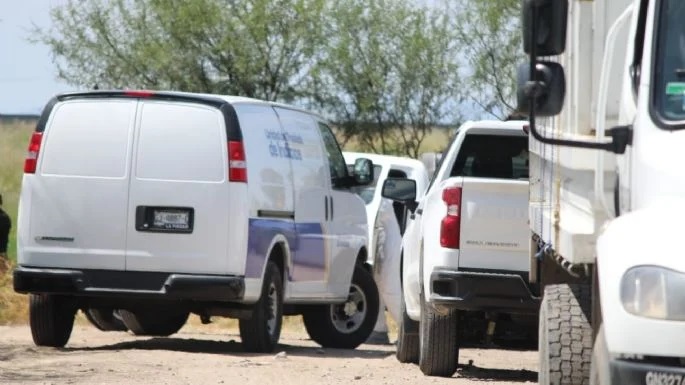 San Miguel de Allende, Guanajuato.- A man was found dead and with stab wounds in the Santa Julia neighborhood, in the municipality of San Miguel de Allende. The State Attorney General's Office reported that the victim has not been identified by his family.
The discovery was reported around 6 a.m. last Saturday, on Ignacio Allende Avenue and De las Fuentes Street. Neighbors in the area reported to the 911 emergency number that when they left their homes they saw a lifeless man.
When the police officers arrived, they observed that he had a stab wound, so they requested an ambulance. Paramedics arrived to provide first aid, but the victim no longer had vital signs.
Public Ministry agents gathered information to determine if anyone saw the alleged perpetrators and opened a new investigation folder. The man's body was transferred to the facilities of the Forensic Medical Service (Semefo) to perform an autopsy and waiting for him to be recognized by a family member.
Source: AM