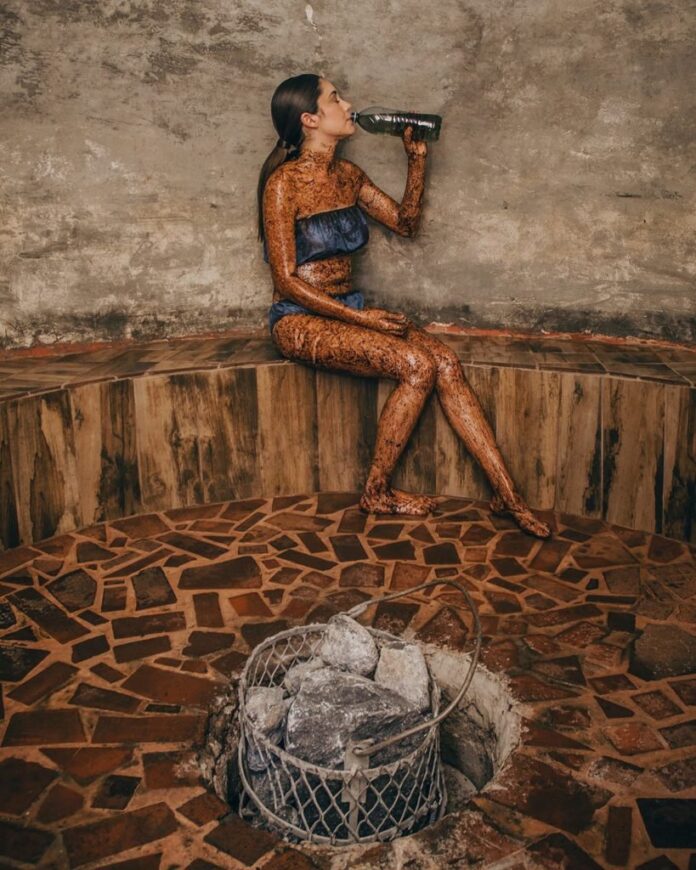 Mineral de Pozos in Guanajuato is home to an unparalleled site where a series of unique experiences are offered around holistic hydro-tub baths.
But they are not just any kind of bathroom. These can be in beer, coffee, red wine, lavender, mezcal or chocolate.
They are also accompanied by a tasting of the drink in question, as well as a cheese and cold meat bar.
---
The magical town of MINERAL DE POZOS is located in San Luis de Paz, Guanajuato and is undoubtedly a place full of magic that transports you to the past in every corner.
Source: YouTube