LEON, GUANAJUATO.- Mexican soccer is in mourning after the death of Antonio la 'Tota' Carbajal at the age of 93, a national football legend who will be remembered as the first soccer player to play five World Cups, was announced.
' Tota ' Carbajal was a legendary goalkeeper for Club León and especially for the Mexican National Team, defending the Tricolor goal in five World Cups: Brazil 1950, Switzerland 1954, Sweden 1958, Chile 1962, and England 1966.
He held the record for the soccer player with the most World Cups played for 32 years until he was equaled by the German Lothar Mattheüs in the 1998 World Cup in France, for which he was known by the nickname of 'Five Cups' (El Cinco Copas), which led him to become a true legend of Mexican soccer and also globally.
After finishing his career as a goalkeeper, 'Tota' Carbajal decided to continue to be linked to soccer as head coach and achieved the first promotion to the First Division for the city of Querétaro when he had the team of Atletas Campesinos under his command.
Despite the fact that in recent months he presented health problems due to heart conditions, so far the exact causes of his death have not been revealed and it is expected that a tribute will be paid to him by Liga MX in the Quarterfinal matches. Final of the Clausura 2023 tournament that will be held this week.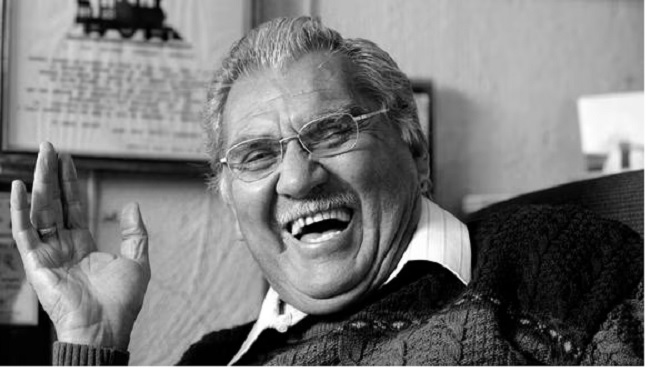 The Mexico Daily Post sends its most sincere condolences to the friends and family of Antonio "La Tota" Carbajal.
Source.- Excelsior