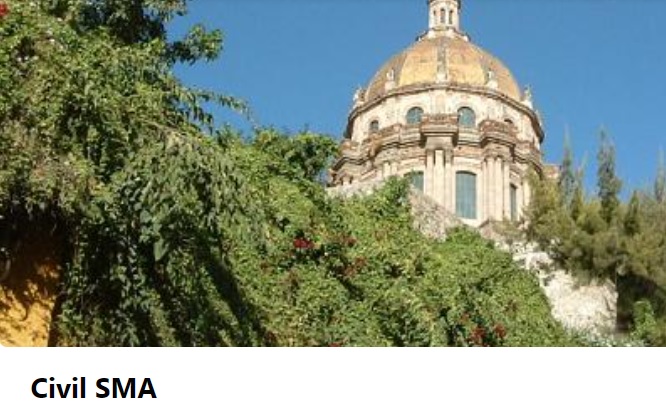 Two older American sisters were held up at knifepoint and shoved against a wall by two men in broad daylight, at about 2 pm on Monday, May 8th.
One of the two ladies is visibly quite bruised.
The robbers took their passports, money, credit cards, and other belongings.
They had just arrived in San Miguel at an Airbnb so they were not familiar with the names of the streets in the city.
From what they described it sounded like the robbery took place somewhere near the corner of 28 de Abril and Orizaba.
The victims went to the Police Station in SMA to file a formal complaint, but so far, no arrests have been made in relation to this incident.
This information was posted by a user on Civil SMA, a Facebook page that is used by many American, Canadian, and European residents to share important information of general interest.
Crime in San Miguel is getting worst by the minute, and foreign residents and tourists are not exempt from criminal acts.
The question at this point is: What are the local authorities doing about it?
With information from Civil SMA