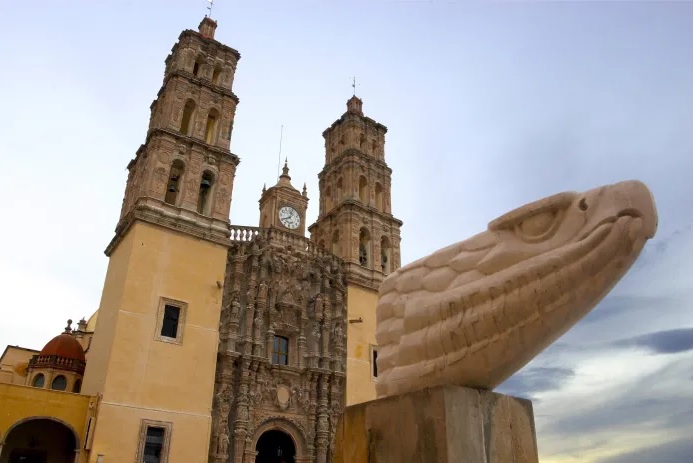 Crossing the Sierra de Guanajuato, the heart of our independent nation beats. The history of this Magical Town narrates the events that more than two centuries ago marked the destiny of Mexicans in search of freedom.
Get to know the only Cradle of National Independence, from where the priest Miguel Hidalgo started in the fight for the independence of Mexico.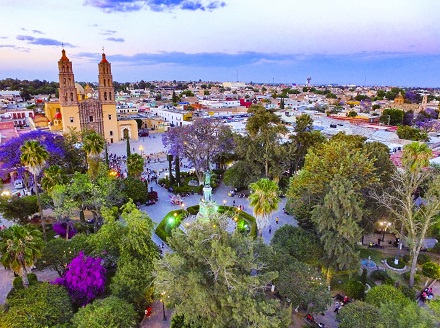 Colorful Pottery and Delicious Ice Creams
One of its most famous icons that you cannot miss is its colorful majolica ceramics, with vibrant colors and very characteristic figures that make them a great representative as a Guanajuatense product nationwide.
Its already traditional ice creams are very characteristic for their exotic flavors, which range from salty, such as shrimp or mole, to avocado, lavender cream and traditional flavors that are just as delicious.
A glass of wine
Dolores is a destination with a great variety of vineyards, where local wineries have promoted wine and have managed to position Guanajuato wine in the country and abroad.
These vineyards are part of the "Guanajuato Wine Route", which has allowed more people to get to know them and become passionate about their culture and flavors.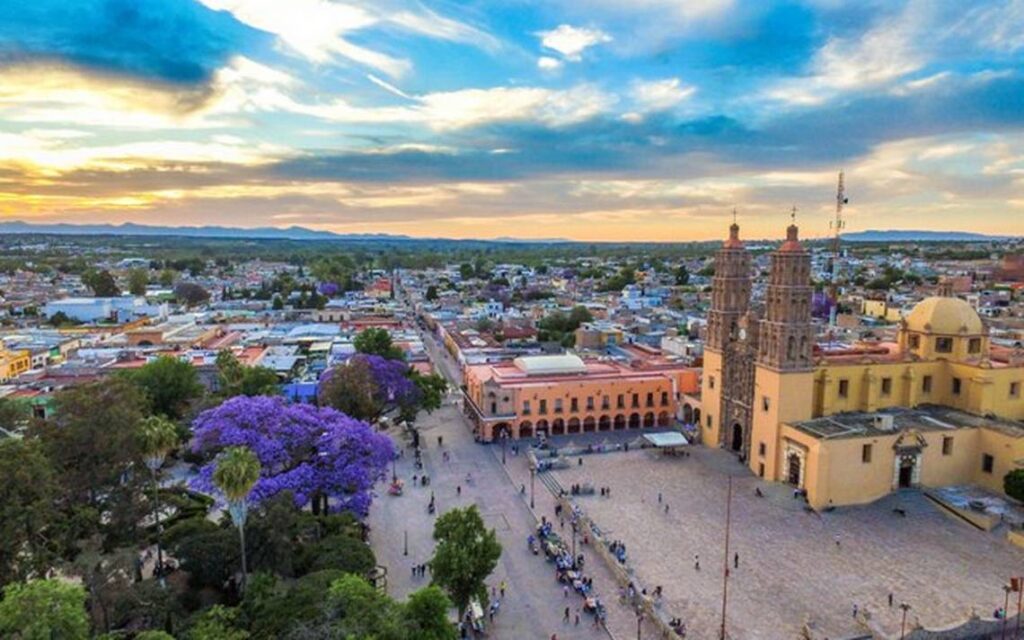 But I'm still the king
It is the land where José Alfredo Jiménez was born, the quintessential ranchera singer-songwriter and prodigal son of Dolores Hidalgo. Pride of Guanajuato whose people celebrate and commemorate their artist with great joy.
Discover:
• Tourist Parador José Alfredo Jiménez.
• House of Mariano Abasolo.
• José Alfredo Jiménez House-Museum.
• Guest House.
• Museum of National Independence.
• Hidalgo House-Museum.
• Parish of Our Lady of Dolores.
• Parish of the Assumption.
• Temple of the Third Order.
• Main Square (Grande Hidalgo garden).
• Municipal Pantheon and Mausoleum of José Alfredo Jiménez.
• Hacienda de la Erre.
• Cuna de Tierra Vineyard and Winery.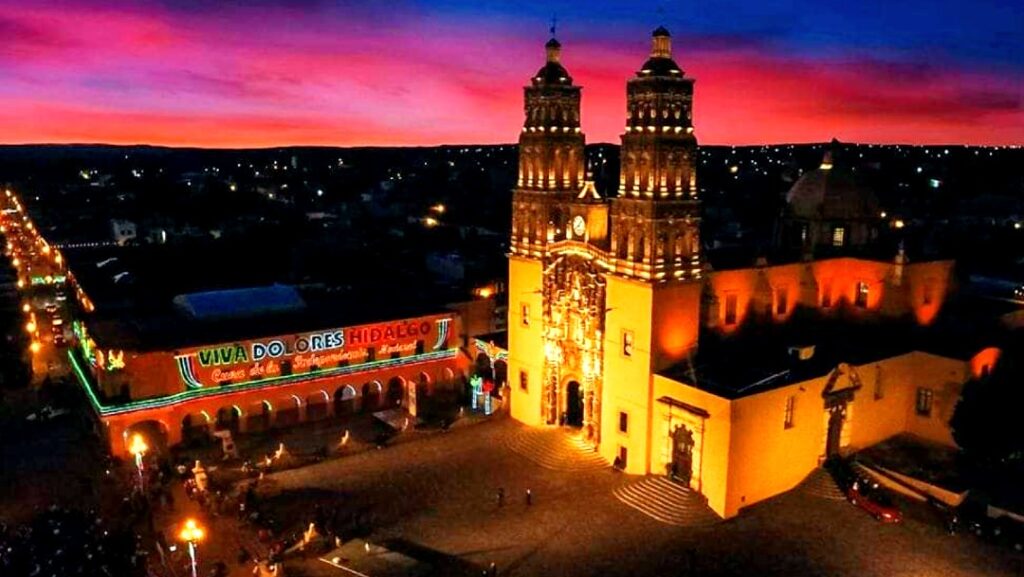 A souvenir to take back home:
• Pots, vases, and different artisan pieces of majolica ceramics and traditional pottery.
• Wooden, rustic and colonial furniture.
• Wines of the region: Cuna de Tierra, Pago de Vega, Torre de Tierra and Clos la Mar.
• Artisanal exotic snows (mole, pipián, guacamole, shrimp, tequila, roses, lavender, red berries… and others equally delicious).
During your visit to the state of Guanajuato, make a stop at Dolores Hidalgo Cradle of National Independence, Magic Town and altar of the Fatherland.
Source: guanajuatoymas.com.mx